Indigenous Voices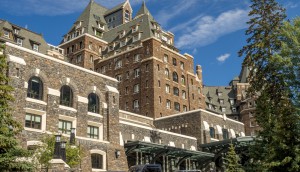 BANFF festival launches Diversity of Voices Initiative
The program aims to provide mentorship and market-access opportunities for 100 Indigenous, Francophone and female industry professionals.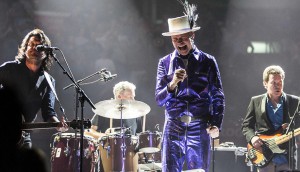 In Brief: Long Time Running, Secret Path TV premieres set
Plus: WIFTV launches screenwriting program for Indigenous women and Netflix says Canadians are its quickest binge-watchers.
Indigenous voices on the rise: Ryan McMahon
The Anishinaabe comedian, writer and podcaster on how scripted Indigenous stories can find traction with mainstream audiences.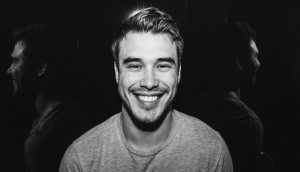 Indigenous voices on the rise: Trevor Mack
With a second TIFF premiere under his belt, the Grandmother director is spying a move to TV.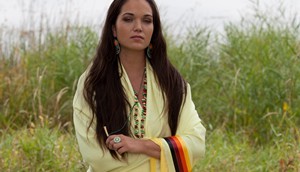 Indigenous voices on the rise: Roxann Whitebean
Keep your eye on the Thunder Blanket writer/director/producer, who is boldly tackling the personal, political and otherworldly to build her body of work.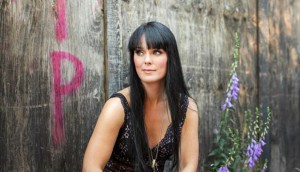 Indigenous voices rising: Michelle Latimer
Following the world premiere of her short Nuuca at TIFF, the Rise filmmaker talks finding wide audiences for Indigenous content.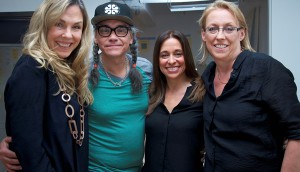 Indigenous voices rising: Rezolution Pictures
Following the success of Rumble: The Indians who Rocked the World, the Montreal prodco is looking for international opportunities and to expand its series slate.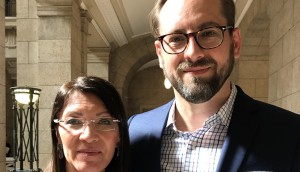 Indigenous voices rising: Eagle Vision
Taken exec producers Lisa Meeches and Kyle Irving talk staying ahead of storytelling trends, using critical acclaim to build opportunities and the work that still needs to be done.