Indigenous Screen Office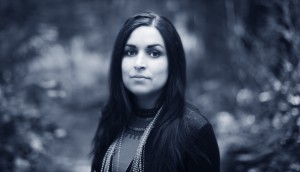 In brief: VIFF builds digital platform for its 39th edition
Plus: The ISO partners with Sundance, Breakthroughs names its short film winners and the Canada Council for the Arts has given $250,000 in emergency funds for Indigenous artists.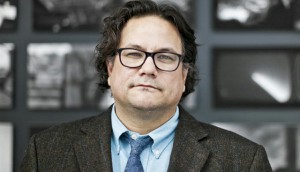 ISO calls for greater Indigenous presence in Canada's communications future
Column: Jesse Wente addresses the need for Indigenous storytelling and the recommendations put forth for the future of the Broadcasting and Telecommunications Act.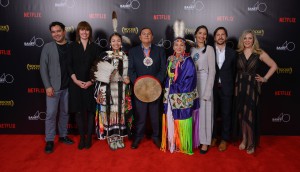 Netflix commits funds for the next generation of Indigenous creators
The streamer announced three new partnerships with imagineNATIVE, the Indigenous Screen Office and Wapikoni Mobile at the Banff World Media Festival.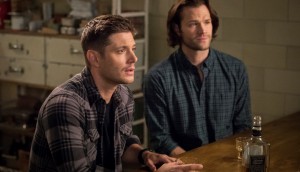 In brief: Sausage Party animators win overtime battle
Plus: B.C.-shot series Supernatural will end after its 15th season, and the Indigenous Screen Office bolsters its team.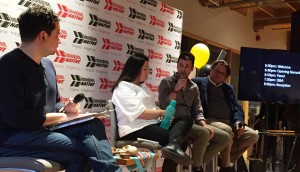 'The practice of seeking Indigenous input is often disrespectful': report
Featuring input from filmmakers such as Tasha Hubbard (above), an ImagineNATIVE report calls for a new approach to the industry's relationship with Indigenous storytelling.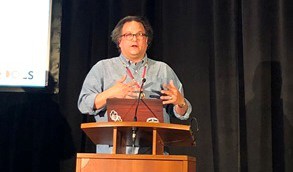 Bringing Indigenous voices to the forefront
In his keynote address at the Hot Docs Film Festival, Indigenous Screen Office director Jesse Wente laid out his goals for the newly launched office.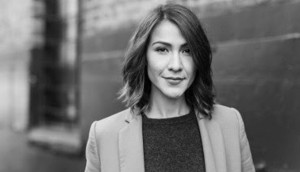 Cameras roll on 'The Body Remembers'
Co-written and directed by Elle-Maija Tailfeathers (pictured) and Kathleen Hepburn, the Canada/Norway copro marks Tailfeathers' directorial debut.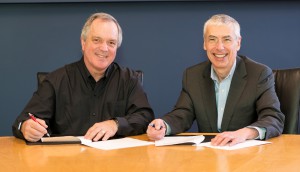 NFB, APTN partner to strengthen role of Indigenous creators
An MOU signed by the organizations pledges to develop best practices for the production and distribution of Indigenous-led content and share data to better serve audiences.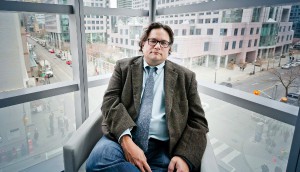 Jesse Wente named director of the Indigenous Screen Office
The office was established to create a long-term strategy to support Indigenous talent development in Canada.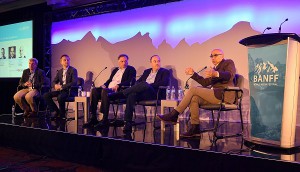 Jumping into bed with competitors, and 4 other Banff takeaways
Do network brands even matter any more? What content is selling globally? Five insights from the top media execs from around the world.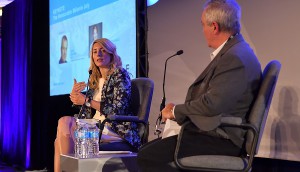 Banff '17: Joly unveils Indigenous Screen Office
The Canadian Heritage Minister also revealed when she'll present her highly anticipated cultural policy framework.