IndieCan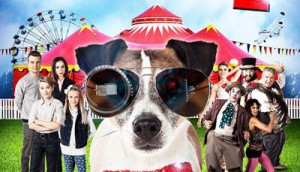 Indiecan nabs Canadian digital rights to A.R.C.H.I.E films
Trilight Entertainment's franchise follows a robot dog, voiced by Michael J. Fox, and his friends.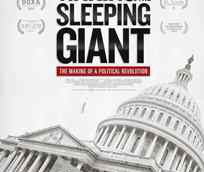 Indiecan picks up North American rights to U.S. political doc
Waking the Sleeping Giant, from Purple Frog Productions and Bright Blue Ecomedia, follows the 2016 U.S. presidential race.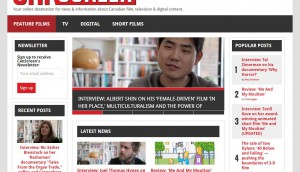 Federgreen expands into online content
The indie producer and distributor has launched CanScreen, a new website focusing on Canadian screen industry talent.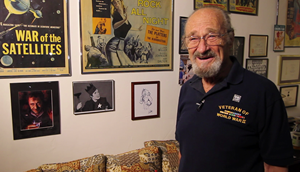 Why IndieCan is going grassroots for its first U.S. release
Avi Federgreen on his strategy in both Canada and the U.S. for That Guy Dick Miller (pictured), the first film the indie distributor is releasing stateside.
Reel Canada launches inaugural National Canadian Film Day
Industry partners from Cineplex to Hollywood Suite are providing screen time to promote Canadian film to the public on April 29. (The Sweet Hereafter pictured)
Avi Federgreen's 10K film challenge pacts with Indiegogo
The eight teams will get an inside track from the crowdfunding site on how to raise the $10,000 needed to make a feature by the end of 2014.