Indiecan Entertainment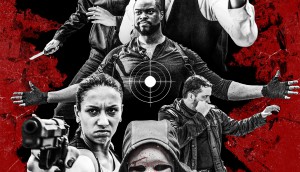 Deals: Indiecan, Cineflix Rights, Blue Ant Int'l
Cineflix Rights nabs the global distribution rights to Storm Stories: The Next Chapter, while Blue Ant International unveils a raft of sales for Prison.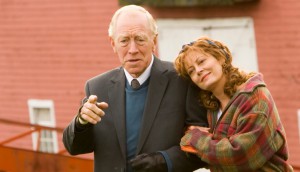 Anna Stratton signs Triptych Media over to Avi Federgreen
The transfer of ownership was completed last week, with Stratton retiring and Federgreen taking over the prodco, which counts Heyday! and Emotional Arithmetic among its credits.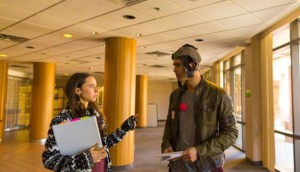 Indiecan acquires Cat Hostick's The Meaning of Life
Hostick's feature debut stars Canadian musician Tyler Shaw as a starving artist who gets a job as a therapeutic hospital clown.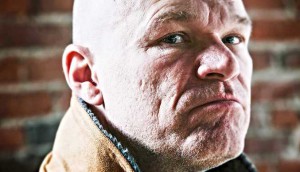 IndieCan acquires F*** You All: The Uwe Boll Story
Sean Patrick Shaul's documentary on the filmmaker is tentatively set for a limited Canadian theatrical run in 2019.
Indiecan picks The Orchard
Written, directed and produced by Kate Twa, the Okanagan Valley-set feature will be released theatrically later this fall.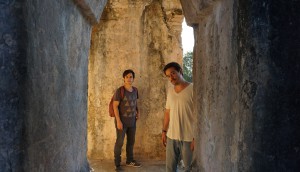 Deals: Serendipity Point, Gusto Worldwide, Indiecan
YouTube Premium nabs Serendipity Point Films' copro Museo, Indiecan Entertainment picks up Corey Stanton's first film, and more.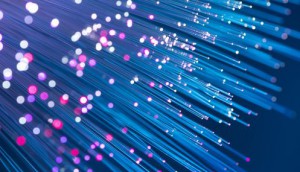 Red Square, Indiecan, Unstable Ground partner on LightVAULT
Aimed at distributors and indie filmmakers, the encrypted cloud server is designed to combat content piracy and unauthorized sharing.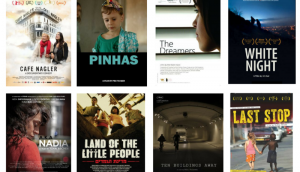 Indiecan Entertainment launches Jewish Films on Demand
Founded by Avi Federgreen, the transactional VOD platform aims to connect North American audiences with a curated selection of Jewish films.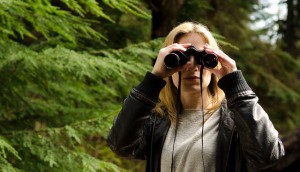 Indiecan Entertainment catches The Birdwatcher
The Toronto-based indie distributor has picked up the North American rights to Siobhan Devine's debut feature.
In brief: Breakthrough Entertainment adds sales exec
Plus: Indiecan nabs the North American rights to Mark A. Lewis's third feature, The Age of Adulting, which will have its premiere during Canadian Film Week.
National Canadian Film Day highlights female filmmakers
The festival will host 700 screenings of Canadian films in Canada and abroad, as well as a special event discussion between Deepa Mehta and Alanis Obomsawin.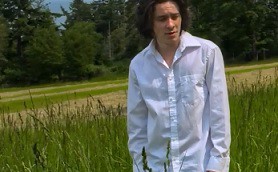 Indiecan picks up a pair of features
After releasing its 100th film, there's no slowing down for Avi Federgreen's distribution outfit, which just took Canadian rights to films by two Vancouver directors.