Indie List 2018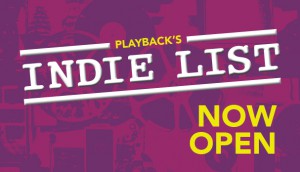 Playback's 2019 Indie List: survey online now
We want to hear how you allocated your spend in the 2018 calendar year. CLICK HERE to access the Indie List survey directly.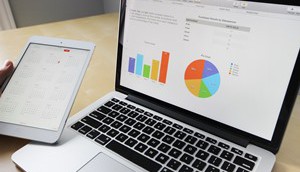 Indie List 2018: The Year in Review
Canada's kids biz holds steady in the face of commissioning declines, service work rises and more industry trends from Playback's annual survey.