Indian Grove Productions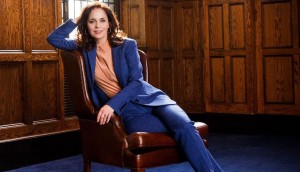 Court is back in session: Behind CBC's Street Legal reboot
From Playback magazine: The cast and creators behind the pubcaster's upcoming courtroom drama weigh in on the new show's big goals.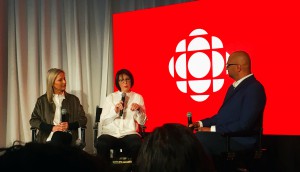 Upfronts '18: CBC debuts 17 new series
New shows from Temple Street Productions, Circle Blue Entertainment and Don Carmody TV join the primetime lineup, alongside the return of Street Legal.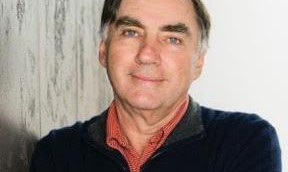 CBC heads back to Street Legal
Teaming up with Bernie Zukerman (pictured) from Indian Grove Productions, the pubcaster is in development on six new episodes of the legal drama.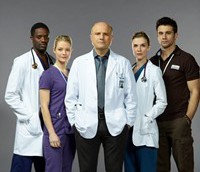 Global TV ends Remedy after two seasons
The Indian Grove Productions series will not return for a third season.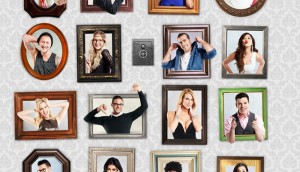 Big Brother Canada, Remedy return on Global, Slice
Overnight ratings roll in for Global TV's original mid-season series debuts, with Big Brother Canada also premiering on Slice.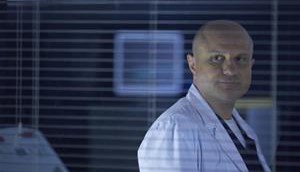 Global TV sets double-header bow for mid-season originals
Big Brother Canada and Remedy (pictured) will premiere back to back on March 23.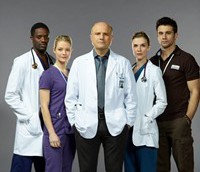 Global's Remedy gets Monday treatment
The new medical drama hopes to find a sweet spot against comedy and serial killer dramas on rival nets.
Cameras roll on Global's Remedy
The primetime medical drama from showrunner Greg Spottiswood stars Enrico Colantoni, Dillon Casey, Sara Canning and Sarah Allen.
Enrico Colantoni grabs lead role in Remedy
The Flashpoint star (pictured) will play an eccentric father and doctor in the Shaw Media medical drama, to shoot in Toronto from Sept. 30.
King in production in Toronto
The cameras are rolling on King, the eight-part female cop drama from indie producer Indian Grove Productions.