Independent Production List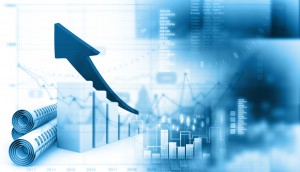 2016 Indie List: The year in review
Companies with a global, diversified approach continue to have an edge, but smaller indies are seeing success with projects attracting big stars and world-wide attention.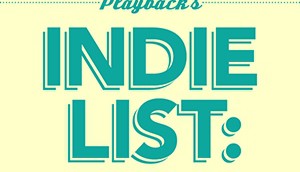 Indie List 2015: Who spent what – and why
Are all your entertainment eggs in one basket? Playback's annual feature looks at how top-performing Canadian prodcos are hedging against risk.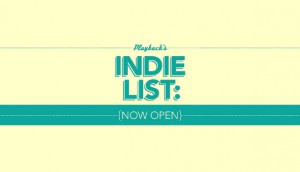 Playback's Indie List: 2015 edition now open
Get on the list: fill out this year's Indie Survey, covering all development and production spend in the 2014 calendar year, now. (Go to survey)