Independent Production Fund
IPF publishes guide for web series producers
From raising money to meal catering, the Independent Production Fund's Guide to Web Series Best Practices covers the ins and outs of online production. (Parked pictured)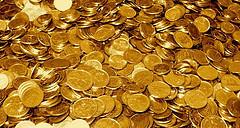 IPF renews web series funding 'indefinitely'
The outlook is good for web series producers eyeing coin from the Independent Production Fund, as its board of directors renews its commitment to funding the medium.
Insight Productions rolls out web comedy for Shaw Media
TV wrestler Chris Jericho stars in the online-only comedy, But I'm Chris Jericho, as he struggles to become an actor. Funders launch framework for int'l digital coproductions
Five Canadian funding bodies have pacted on a framework to address challenges producers have in structuring digital media copros.
Five web series get second seasons thanks to IPF
A total of 14 projects are splitting $1.6 million, the Independent Production Fund said Thursday.
CRTC certifies Telefilm Canada's $5 million private donation fund
The regulatory blessing opens the way for major carriers to contribute to the proposed $5 million Canadian content investment fund as a condition of license.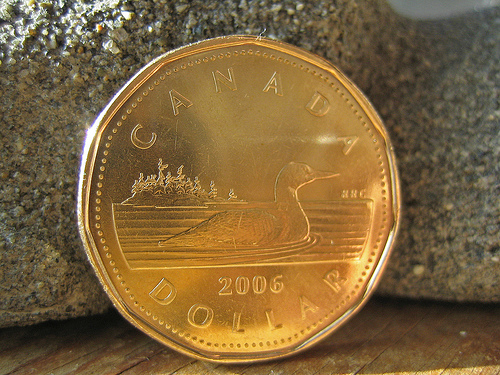 IPF and Cogeco commit to expanded funding mandates
Over the next three years, the IPF will make web series funding a focus after a two-year experimental program, while the Cogeco Fund will continue to fund Canadian television drama series as part of a broadened mandate.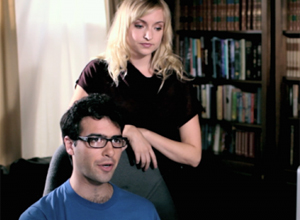 IPF awards $1.4 million to 15 web series
Executive director Andra Sheffer tells Playback about the selection process and how a new international jury helped keep evaluation fresh.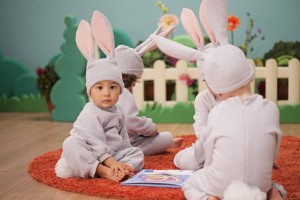 Cheryl Wagner goes from TV's Comfy Couch to online Bunny Bop!
The future of digital media includes bunny ears, if the Comfy Couch producer gets her way with her new web preschool web series.
IPF renews web series program
The web series funding program will be back for another year, as the Independent Production Fund announces that it will continue support of the format.