Independent Production Agreement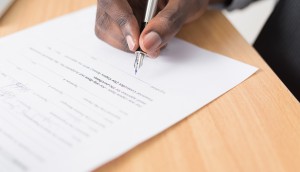 CMPA, WGC agree to new three-year IPA
The terms of the agreement must now be ratified by the CMPA board of directors and WGC members.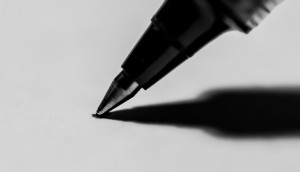 Screenwriters, producers extend IPA
At a time of industry uncertainty, the CMPA, AQPM and WGC have agreed to an 18-month extension.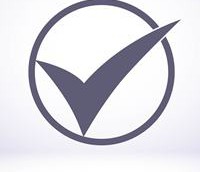 ACTRA membership ratifies new Independent Production Agreement
ACTRA, the CMPA and the AQPM reached an agreement in December regarding the terms of the deal.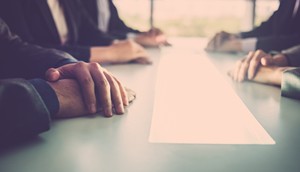 ACTRA, producers strike deal
ACTRA, the CMPA and the AQPM have reached a tentative deal for the renewal of the Independent Production Agreement.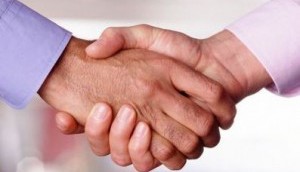 ACTRA members ratify new Independent Production Agreement
The new pact spanning all film, TV and new media production nationally, except in separately negotiated British Columbia, includes a 6% increase in pay over three years.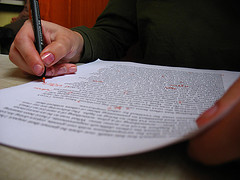 Canadian actors and producers agree on new labor deal
ACTRA members will vote on whether to ratify the new collective agreement in the coming weeks.
Marit Stiles promoted at ACTRA
Stiles (pictured) replaces Joanne Deer, who has taken up a position at Vancouver ad-firm NOW Communications, as national director of public policy and communications.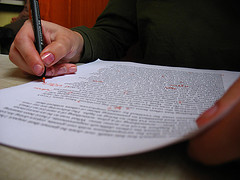 Canadian producers and WGC reach new tentative IPA deal
The agreement Friday followed a final bargaining push leading up to the new three-year deal.