Income Property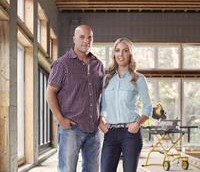 HGTV Canada greenlights two original series
The two new series from Si Entertainment and Scott McGillivray's new shingle are set to bow on the Shaw Media specialty in fall 2016. (Bryan Inc. pictured.)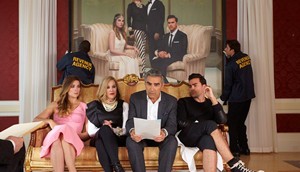 Canadian Cinema Editors unveil 2015 award nominees
Editors up for prizes for the fifth edition of the awards include Adam Locke-Norton for Mountain Men and Entangled, and Trevor Ambrose for Schitt's Creek (pictured).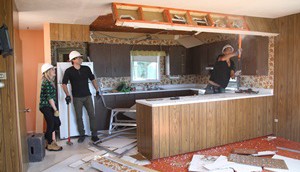 Kit Redmond on Income Property's season 10 facelift
SKIT Media has produced four specials to mark the 10th season of Income Property, as well as changing up the format of the series, executive producer Redmond told Playback Daily.
Income Property renewed, expanded to one hour
The production company for the Scott McGillivray-hosted reno series, RTR Media, also unveils a slate of productions, including the greenlighting of Lost and Sold (McGillivray pictured).