incentive
CMF and Wallonia renew digital media incentive
Riftworld: Chronicles spin-off mobile game Riftworld: Heroes previously received funding from the copro and codevelopment program in November 2015.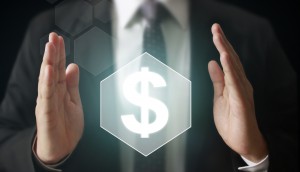 Canada/Denmark digi copros share $276K in funding
Animated web series Bloom, from Kunuk Cohn Productions and Bullitt Film, is one of four projects selected by the CMF and Danish Film Institute.
CMF, Luxembourg launch $1.8M copro incentive
The two-year audiovisual codevelopment and coproduction agreement is open to TV and digital media projects.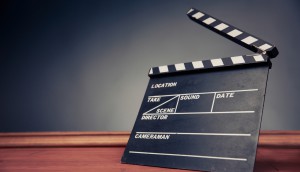 P.E.I. launches film fund as part of five-year culture strategy
The government has also announced a new 25% rebate on all money spent in the province on film and TV production.