Incendo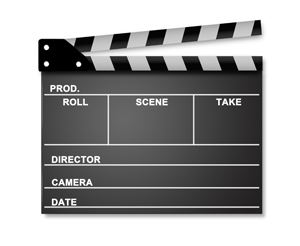 Incendo kicks-off Look Again MOW
While the prodco will mark its 50th made-for-TV movie this year, company co-founder Jean Bureau suggests that this year will also see the company diversify further: "2011 will also mark the expansion of our development activities in the television series and mini-series business."
Gillis cast for Stealing Paradise
Manitoba's Tammy Gillis (Endgame, Shattered) has been cast opposite Rachael Leigh Cook in Stealing Paradise, a thriller set for a 2011 release. The film will air on The Movie Network, Movie Central and Super Ecran.
Incendo starts Stealing Paradise
Montreal's Incendo has begun principle photography on Stealing Paradise, the company's fifth TV movie of 2010.