Incendo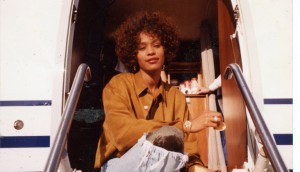 Deals: D Films, Incendo, Media Headquarters, 9 Story
Toronto's D Films picks up the Canadian rights to Whitney (pictured), Incendo sells the first-run broadcast rights to its latest MOW abroad, plus more.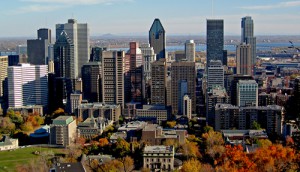 Mean Queen rolls in Montreal
Produced by Incendo's Jean Bureau and Ian Whitehead, the thriller stars Designated Survivor's Zoe McLellan.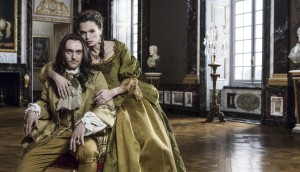 City unveils mid-season lineup
Season one of Versailles joins the schedule, on top of new series LA to Vegas and The Resident.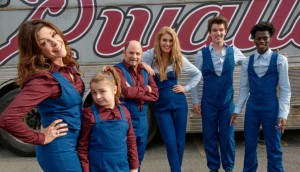 Deals: CraveTV, Incendo, DHX
CraveTV has acquired the exclusive Canadian rights to the Jason Alexander-starring comedy Hit the Road, plus more deals.
Incendo's Twisted underway in Montreal
The prodco's latest MOW co-stars Morgan Kelly and Elisabeth Harnois. MIPCOM: Incendo, FilmRise pact on distribution deal
The newly minted agreement will see Incendo acting as the exclusive sales agent for all TV projects sold by the New York-based company.
Cameras roll on Second Opinion
The Incendo-produced TV movie is directed by Caroline Lebreche.
Incendo hopes for a Sleeper hit
The company's second TV movie of the year is currently filming in Montreal.
Incendo's Separated at Birth gets underway
The MOW is one of five that the Montreal prodco plans to produce in 2017.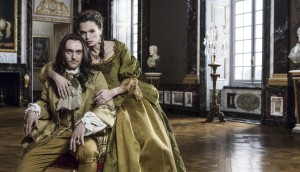 Ovation TV acquires Versailles season two
The U.S. net said the Canada/France copro's debut episode was its most-watched telecast ever.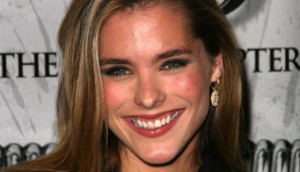 Cameras roll on Incendo's Sometimes the Good Kill
Currently shooting in Montreal, the thriller starring Susie Abromeit (pictured) is the prodco's fifth made-for-TV movie of the year.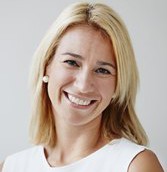 In Brief: QFTC names new national commissioner, Deluxe adds Foster
The Quebec Film and Television Council has appointed Chanelle Routhier (pictured) as its national commissioner, Steve Foster joins Deluxe TO, plus more news.