Incendo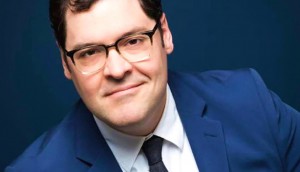 Incendo expands Toronto office to up English-language production
Brook Peters will oversee all sales and production operations in Ontario out of Incendo's bolstered Toronto office as the company increases its English-language slate.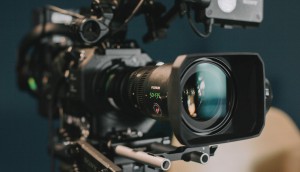 Incendo ramps up production in Montreal with two MOWs
Seasoned With Love and One of a Kind Love went to camera this week with all-Canadian lead actors as Incendo builds up its local production slate.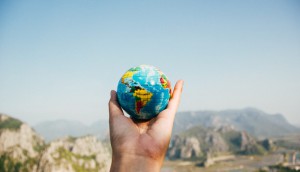 How the pandemic accelerated Incendo's copro strategy
A strong producing partner in New Zealand and Quebec's insurance solution for producers has helped the Montreal company launch its eight-film slate for 2020.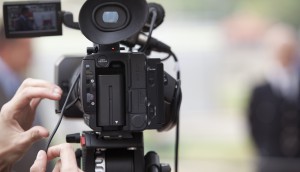 Incendo, Screentime New Zealand tangle for A Love Yarn
Produced in association with Citytv, principal photography on the film penned by Becca Johanson is currently underway in New Zealand.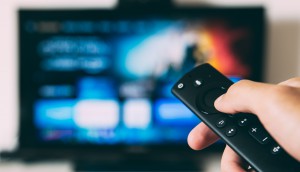 Broadcast revenue grows for TVA
In Q4, film production and audiovisual services grew by nearly 24% to $23.6 million, while the new production and distribution segment brought in $6.8 million.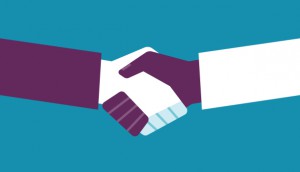 Incendo, Further South Productions team for Ice
Created and written by John Forte, the Canada/U.K. copro sees Lionsgate serve as the thriller's international distributor.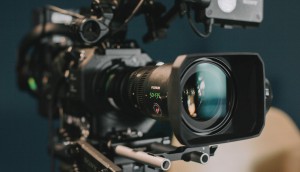 Incendo rolls on Within These Walls
The film, now in production in Montreal, is the feature-length directorial debut of Anne De Lean and is written by frequent Incendo collaborator Barbara Kymlicka.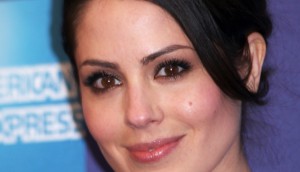 Incendo brings No Good Deed to Montreal
The prodco's fourth production of the year stars Michelle Borth (pictured) and is directed by Caroline Labreche.
Incendo builds Glass Houses in Montreal
Now in production, the TV movie is director Sarah Pellerin's feature debut and is the third Incendo MOW to go to camera this year.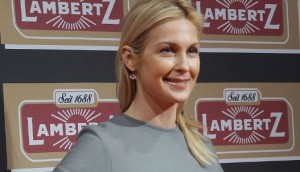 Incendo's Rule of 3 goes to camera
The film, starring Kelly Rutherford (pictured), is director Caroline Labreche's third collaboration with Incendo since 2017.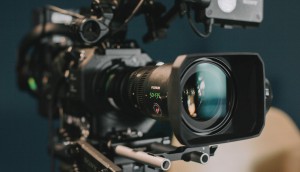 Incendo's The Lead gets underway in Montreal
This is the prodco's first project to go to camera since it was acquired by TVA Group.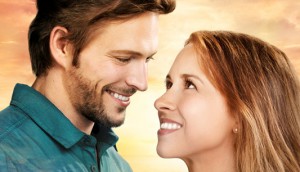 TVA Group to acquire Incendo for $19.5M
Under the deal, TVA Group will take ownership of all Incendo's production and distribution assets.