In brief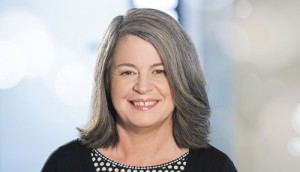 In brief: Marielle Poupelin to head International Promotion at Telefilm
Plus: CMU appoints Mark Prashun as president, Canada/New Zealand copros receive coin, and more.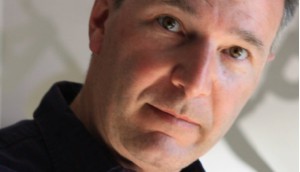 In brief: CAFTCAD launches new costume design awards
Plus: Joe Serafini joins the Rolling Picture Company, the CMF's Encore+ hits a viewership milestone, and more.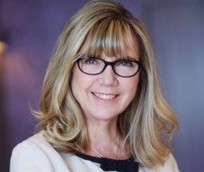 In brief: The CFC celebrates Christina Jennings
Plus: Gusto Worldwide Media nabs eight Taste Award nominations and AMI-tv sets premiere date for Anaid Productions' doc series.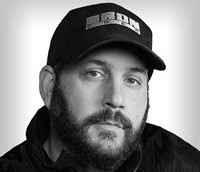 In brief: Crazy8s, Bron Studios, pre-NAPTE sales
Production is underway on Bron Studios and Fortitude International's Drunk Parents, plus more news from over the past week. (Bron's Aaron Gilbert pictured.)