IMAX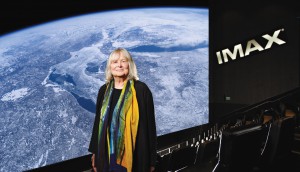 IMAX filmmaker Toni Myers dies
Myers worked on 18 IMAX films during a 40-year career and was appointed to the Order of Canada earlier this month.
IMAX inks 'largest new theatre deal ever' with Wanda
The company has extended its relationship with China's Wanda Cinema Line Corporation.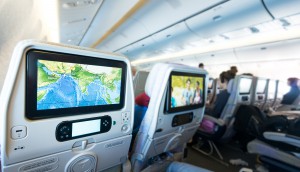 In brief: Yaffe's diplomatic appointment, SOCAN buys Audiam
Phyllis Yaffe has a new government role to add to her impressive resume, enRoute Film Fest shorts named, SOCAN gets in the royalty-collection business, and more.
IMAX makes major VR moves
IMAX will develop a cinema-grade VR camera with Google, and partner with StarVR headset company Starbreeze on VR exhibits.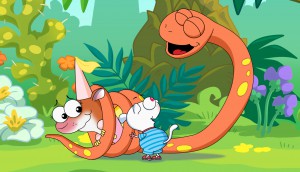 Deals: Toon Boom, Lionsgate, D360
Toon Boom links up with Guru on tech, Distribution 360 inks a deal for Ya Ya & Zouck (pictured), plus more deals of the week.
Discovery, IMAX ink doc distribution deal
The partnership is the first time IMAX has signed a TV distribution agreement for original content.
IMAX Q1 revenues jump, earnings fall
IMAX saw its box office from digitally re-mastered Hollywood titles surge in the first quarter of 2015, even as its earnings fell.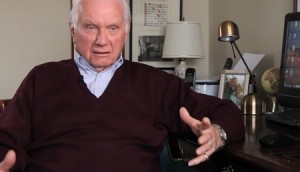 Deals: IMAX, eOne, Cyber-Seniors, Industryworks
Saffron Cassaday's doc Cyber-Seniors (pictured) secures deals with broadcast, digital and DVD distributors, while IMAX inks a releasing deal with Twentieth Century Fox for four films.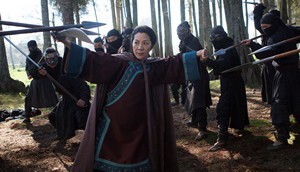 A look through Netflix's windowing strategy
Is Netflix really disrupting the film distribution model? Vuguru's Larry Tanz and entertainment lawyers David B. Stern and Uri Fleming weigh in.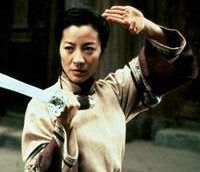 Netflix takes on theater window with first day-and-date feature
The follow-up to Oscar-winning Crouching Tiger, Hidden Dragon will have its global premiere on Netflix and on select IMAX screens next summer. Deals: Seville, IMAX, eOne
Seville International picks up the rights to The Dark Horse, while the eOne-distributed series Halt and Catch Fire gets a season two greenlight.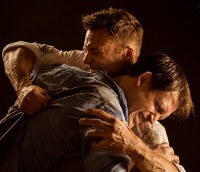 Deals: MCE, Blue Ice, IMAX, Proper Rights
Marina Cordoni Entertainment (MCE) will represent the distribution rights for Jordan Canning's We Were Wolves (pictured), and other deals from this week.