IMAx Corporation
Discovery, IMAX ink doc distribution deal
The partnership is the first time IMAX has signed a TV distribution agreement for original content.
Imax inks deal with Ecuador's Supercines
As part of the giant screen exhibitor's strategy to accelerate its growth in the South American market, it will open two theatres in Guayaquil, Ecuador's largest city.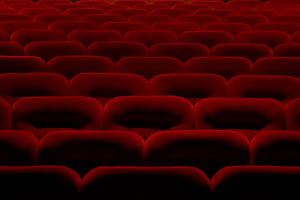 Cinemas Guzzo announces opening of two more Imax theatres
Cinemas Guzzo's deal includes the exhibitor's fourth dual-screen installation, reportedly Imax's first single-language, dual-screen installation.
Victor Loewy, Ian Greenberg to receive Academy special awards
The ACCT has also announced an engagement strategy that lets fans vote for Canada's Screen Star and also gives them a chance to attend the live Screen Awards broadcast.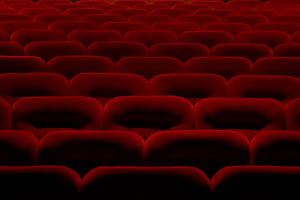 Imax continues expansion into Asian market
As part of its joint revenue sharing agreement with Malaysia's TGV Cinemas, the Toronto-based company will build seven more theatres in the country.