imagineNative Film + Media Arts Festival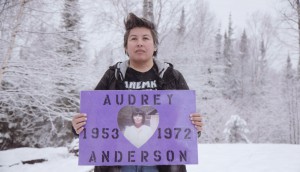 imagineNATIVE to open with short film program
The program, titled Yellow, marks the first time imagineNATIVE will open with a shorts program, with Bolivian feature documentary Compania set to close.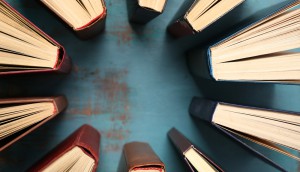 In brief: CMF, SODEC partner on new fund
The predevelopment fund is aimed at French-language TV series adapted from Quebec literary works, plus imagineNATIVE's 21st festival goes online.
In brief: Star Trek production spend eclipses $250M
Plus: imagineNATIVE brings Oscar gold potential to Indigenous filmmakers in 2021 awards season and WIFT-T names the recipient of its Deluxe Toronto mentorship program.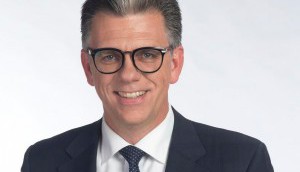 In brief: CBC names Donald Lizotte as Jean Mongeau's successor
Plus: Tasha Hubbard's doc wins over audiences at imagineNATIVE and Stand! gets the big screen treatment.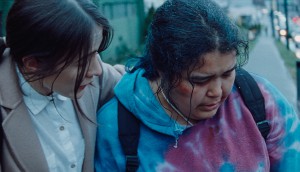 imagineNATIVE awards 'The Body Remembers', We Will Stand Up
The Body Remembers When the World Broke Open picked up Best Dramatic Feature at the Indigenous film fest, while Sembradoras de vida was awarded for best feature documentary.
Kunuk's 'Noah Piugattuk' to open imagineNATIVE
Lyubov Borisova's The Sun Above Me Never Sets will close the Indigenous film fest, which runs from Oct. 22 to 27.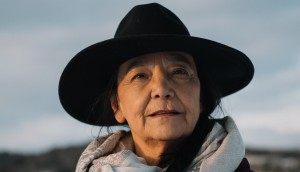 In Brief: Falls Around Her wins imagineNATIVE audience award
Darlene Naponse's drama starring Tantoo Cardinal wins big at the fest, Netflix raising more money for original content, and more.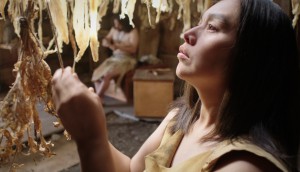 Amanda Strong, Lisa Jackson win prizes as ImagineNative fest wraps
Gwaai Edenshaw and Helen Haig-Brown's Edge of the Knife also won the festival's special Sun Jury Prize.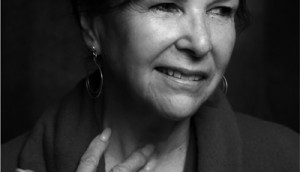 Encore+, ImagineNative launch Indigenous film collection
The playlist will feature projects from Indigenous filmmakers like Zacharias Kunuk, Michelle Latimer and Alanis Obomsawin.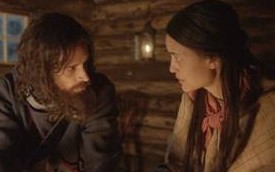 Angelique's Isle, Bingo head to imagineNATIVE
The festival's 2018 lineup will present 10 dramatic features, including Marie-Helene Cousineau and Michelle Derosiers' Angelique's Isle and the debut feature from Marjorie Beaucage.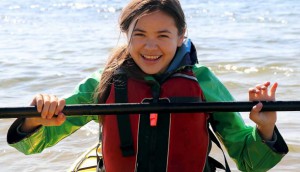 Kayak to Klemtu nabs imagineNATIVE audience award
The debut feature film from Zoe Hopkins, produced by Daniel Bekerman and Sheryl Kotzer, shot in B.C.'s Great Bear Rainforest last October.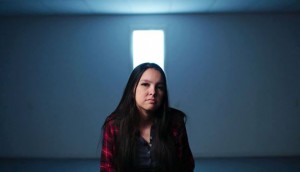 Belcourt, Jackson's Indictment wins at imagineNATIVE
The duo picked up the prize for best long-form doc, while Australian critical hit Sweet Country took home the best dramatic feature award at the 17th annual film fest.