Igor Drljaca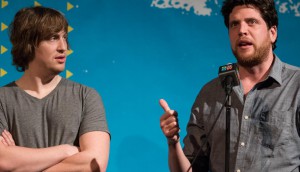 Matt Johnson, Adam MacDonald projects backed by HGF
This latest funding round closes out the Harold Greenberg Fund's 2019 fiscal year, with 67 projects sharing a total investment of more than $1 million.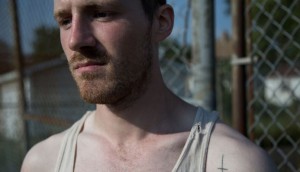 TIFF Studio to focus on storytelling in 2017
Hello Destroyer's Kevan Funk and Werewolf's Ashley McKenzie are among this year's 12 program participants.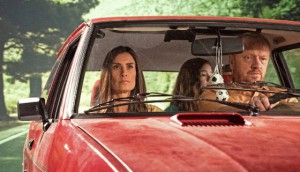 A71 Entertainment picks up The Waiting Room
The distributor acquired the Canadian rights to the Igor Drljaca-directed feature.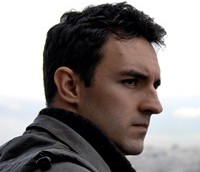 Cameras roll on Igor Drljaca's The Waiting Room
Drljaca (pictured) and his prodco TimeLapse Pictures is partnering with Gearshift Films and YN Films to produce The Waiting Room, currently shooting in Toronto.
Igor Drljaca discusses Bosnia's ghosts in Krivina
The debut feature from the Bosnian-Canadian director (pictured) bowed Sunday and has its final TIFF screening Tuesday Sept. 11 at 3 p.m.
Canadian features Inch'Allah, Antiviral, Still to headline at TIFF
Sarah Polley's Stories We Tell (pictured), Kim Nguyen's Rebelle and Kate Melville's Picture Day will also screen as part of the festival's Canadian lineup.