IFC Films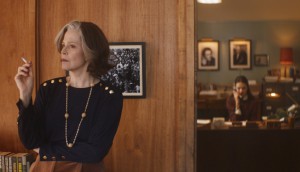 Deals: IFC Films, Guru Studio, Gusto, Sinking Ship
My Salinger Year gets U.S. distribution, two Guru series fly worldwide, Gusto heads to Sling TV and Sinking Ship gears up for more Dino Dana books.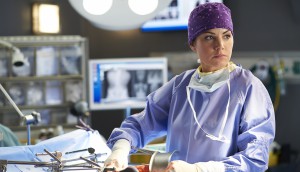 CTV orders fourth season of Saving Hope
The commission will bring the medical drama to 67 hours.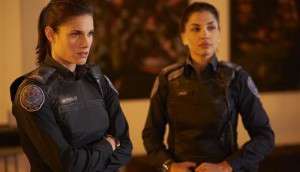 Global TV debuts Rookie Blue before ABC stateside
In a first-ever non-simulcast for the cop drama, Global will bring 15th division back on May 19, before ABC airs the fifth season premiere on June 19.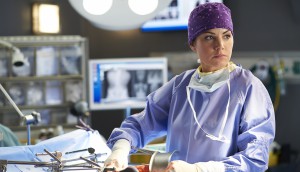 Saving Hope returns strong for CTV
The first two episodes of the returning hospital drama averaged 1.7 million viewers, according to final ratings data.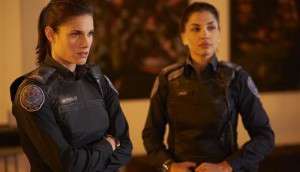 Fifth season shoot for Rookie Blue underway
Rent-A-Goalie's Oliver Becker and Matt Murray are the latest talent additions to the popular cop drama, now before the cameras in Toronto.
eOne takes Brian De Palma's Passion for North America
The Canadian distributor plans an early 2013 release for the thriller that bowed in Venice and was close to a deal with IFC Films in Toronto.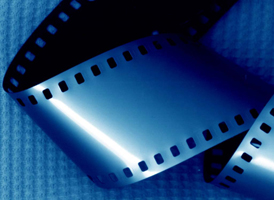 Canadian film urged to build brand for VOD distribution
"So how do you make Canadian film distinctive, something that stands out? Because it's a marketing hook that ultimately sells films on VOD," Tribeca Enterprises' Geoffrey Gilmore told a TIFF panel on Monday.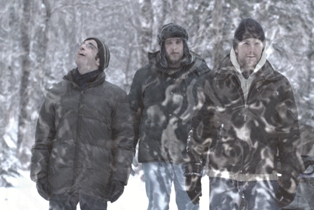 IFC Midnight acquires U.S. rights to The Corridor
Evan Kelly's sci-fi horror flick finds an American home with the U.S.-based genre distributor.
IFC Films picks up Wrecked at AFM
IFC Films has acquired the U.S. rights to Wrecked, Michael Greenspan's directorial debut from Vancouver-based producer Independent Edge Films.