ideaBOOST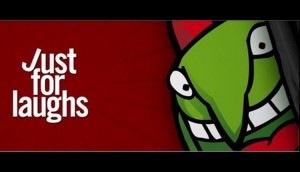 Deals: Amazon, OUTtv, CFC Ideaboost
Prime Video has greenlit a docuseries with Just For Laughs, OUTtv takes to the skies, plus more.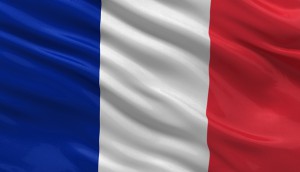 The CFC's French connection
What the CFC Media Lab hopes to accomplish with Enterprising Culture, its new forum for Franco-Canadian cultural industry startups.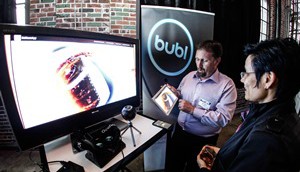 How IdeaBOOST hothouses internet hardware plays
The Canadian Film Centre's business accelerator graduated its latest cohort of digital start-ups in Toronto on Thursday night.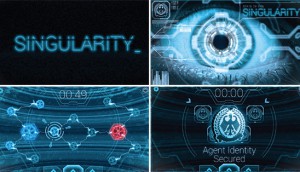 New State of Syn app comes to Google Glass
Tech company Mind Pirate and the CFC's ideaBOOST lab have released four new apps for Google Glass, including State of Syn: Singularity.
CFC, Mind Pirate announce wearable tech program finalists
Three Toronto digital developers and one from New Mexico will work to develop "the next mega blockbuster" in the field of wearable technology.
IdeaBOOST unveils latest industry disruptors
The Canadian Film Centre's business bootcamp rolled out its latest cohort of digital entertainment start-ups in Toronto.
CFC, Mind Pirate launch production lab for wearable tech games, apps
Up to six U.S. and Canadian developers or companies are eligible for the program, which will give creators the opportunity to create games and apps for wearable devices.
Audience engagement key to IP, biz development: report
The ideaBOOST: Audience Engagement Report analyzed how participants in the digital accelerator program used engagement strategies to improve a project's value proposition.
Weekly roundup: ideaBOOST and film and TV premieres
This pre-Easter edition of our briefs includes premiere news for homegrown TV series, as well as Canuck-made films at the Toronto Jewish Film Festival (Jews and Money pictured).
Eight digital projects get ideaBoost from Canadian Film Centre
The advanced training centre is breaking new ground by accelerating high-risk entertainment content plays from the idea stage, with the help of voting by the internet community.
ideaBOOST shortlist announced
A total of 15 projects, including Rollers of the Realm (pictured), The Path, Ramen Party and The Ghost Town Project have been shortlisted for the CFC Media Lab's business and creative development program.
CFC Media Lab unveils ideaBOOST
The program will look to help small teams and businesses fund and develop their digital ideas, but applicants must first prove an audience exists.