ICM Partners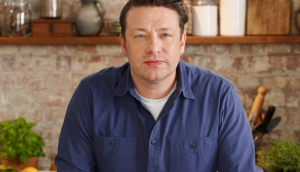 Deals: Media Ranch, eOne, CTV
Media Ranch strengthens its U.S. presence, eOne signs a multi-year distribution agreement and Jamie Oliver's latest joins CTV's lineup.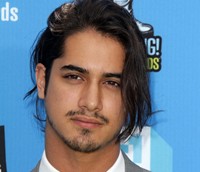 Avan Jogia lands lead in Tut
The Vancouver-born actor will play the young Egyptian ruler, King Tutankhamun, in Muse Entertainment's six-hour event series for Spike TV.
eOne takes Brian De Palma's Passion for North America
The Canadian distributor plans an early 2013 release for the thriller that bowed in Venice and was close to a deal with IFC Films in Toronto.
Jeremiah Chechik lands Ryan Kwanten for next feature lead
The Montreal-born filmmaker (Benny and Joon) will direct Sex and Sunsets, featuring the True Blood star (pictured), for Serendipity Point Films in Banff and L.A. from late August.