ICI Tou.tv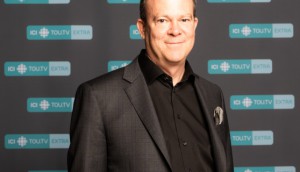 Michel Bissonnette named interim EVP of CBC
The EVP of French Services will serve in a dual role until Heather Conway's successor is named.
Radio-Canada inks multiple content deals for ICI Tou.TV
More than 700 hours of French-language TV content has been added to the platform as the Quebec industry looks to pool its resources in a bid to compete with global SVODs.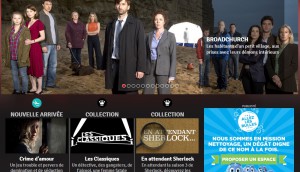 Radio-Canada expands ICI Tou.tv
Premium service Extra will make 400 new titles available to Rogers and Telus customers for free, or to non-subscribers for a monthly fee.