ICF Films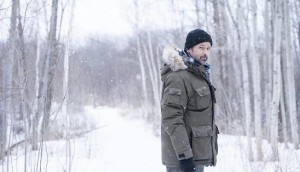 eOne inks streaming deal with Hulu
Three Canadian series are headed to the SVOD, including recent hit Cardinal.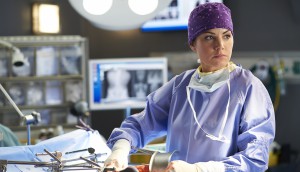 In brief: NSI New Voices, Saving Hope goes to camera
CTV's Saving Hope (pictured) begins filming in Toronto, TVO to honour Deepa Mehta, plus more news.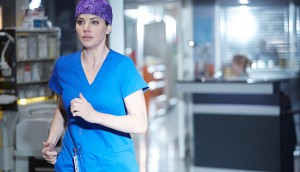 CTV takes Saving Hope to season five
Eighteen new episodes of the ICF Films and Entertainment One series will bow on CTV during the 2016/17 broadcast season.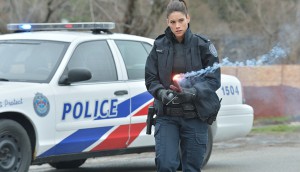 Rookie Blue signs off after six seasons
The ICF Films and eOne cop drama is coming to an end after 74 episodes.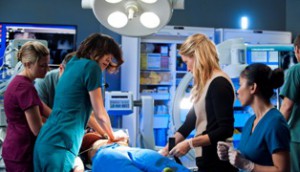 eOne, ICF Films expand partnership
Entertainment One has expanded its partnership with Ilana Frank's ICF Films (ICFF), announcing a three-year extension to the existing deal. (Saving Hope pictured.)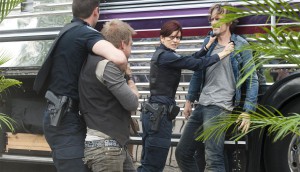 Rookie Blue season finale dips against spring high
The pre-long-weekend sixth-season finale didn't reach the lofty heights of its spring debut, but stayed above a million on overnights.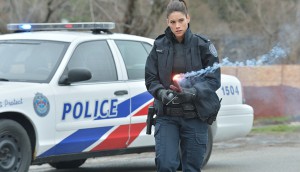 Rookie Blue heads to the U.K.
The first two seasons of the police drama have been acquired by British broadcaster Channel 5.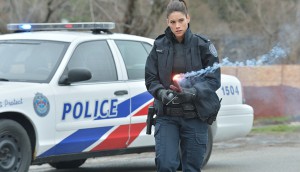 Rookie Blue shifts from Thursday
The procedural from ICF Films and eOne is currently pulling in an average weekly audience of 1.5 million on Global.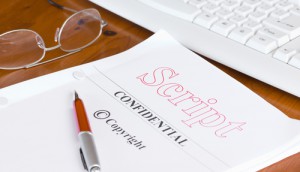 Historical dramas, genre series topline in latest TMN dev slate
In addition to the three comedies previously announced, The Movie Network has released the names of 11 new projects on its development slate.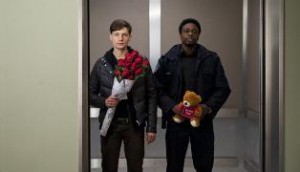 2014 Upfronts: Rookie Blue to return for season 6
Global TV's flagship Canadian drama will return next year following a successful fifth season premiere.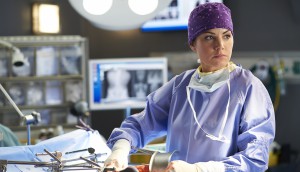 Saving Hope wraps second season on high note
The CTV original drama averaged 1.6 million viewers throughout the second half of season two, with a timeslot win for its Feb. 27 finale.
CTV makes multi-platform promo play for Saving Hope
Calling the marketing campaign for the series' January return "unprecedented," network exec Mike Cosentino breaks down how CTV is courting viewers across platforms.