ICF Films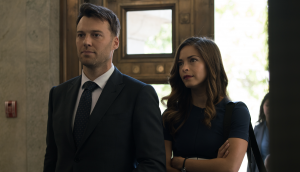 Burden of Truth comes to a close after four seasons
In a statement, CBC's Sally Catto said the pubcaster respects the team's wishes to end the series "as their story reaches what they feel is a natural conclusion."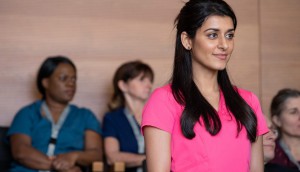 Nurses travelling to the U.S. for NBC
Following Transplant's pick up, the Toronto-set medical drama from eOne and ICF Films has joined the network's primetime lineup.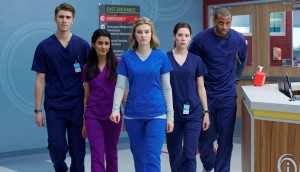 Nurses season two: how the medical drama completed its longest shift to date
VIDEO: Creator and co-showrunner Adam Pettle discusses showrunning in the age of COVID, rewriting scripts to make them shootable under COVID protocols and what he's working on next.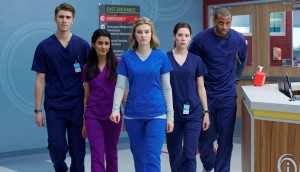 Nurses racks up more international sales
eOne revealed licensing deals in Australia, France and Belgium among others, as the medical drama enters the final stretch of season-two production.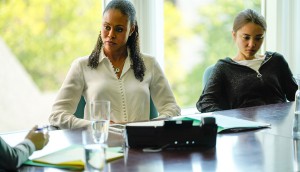 Diggstown, Burden of Truth renewed at CBC
The Floyd Kane-created series will return to Halifax early next year to film its third season, while new episodes of Burden will shoot in Winnipeg later this summer.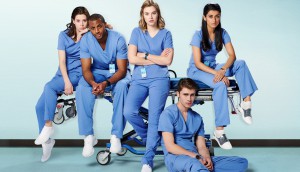 Nurses to start its second shift in March
Production on season two of Global's medical procedural will launch in Toronto, with two new cast members set to scrub in.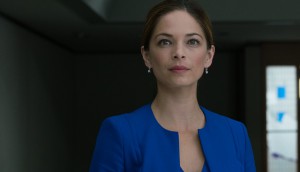 Burden of Truth rolls in Winnipeg for season three
Adam Pettle will return as showrunner for the eight-episode third season, with Sherry White and Kelly Makin joining as first-time directors.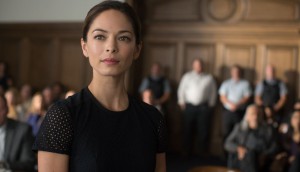 Deals: Farpoint, Max Films, eOne
Farpoint Films' new factual series lands U.K. distribution, Netflix acquires an upcoming Jane Campion drama and The CW asks for more Burden of Truth.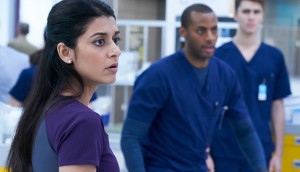 How Nurses subverts the typical medical procedural model
Creator and showrunner Adam Pettle shares how he built his most diverse writers' room yet to create a new kind of medical drama.
Global greenlights eOne medical drama Nurses
The hour-long series, set to premiere next year, is produced in partnership with ICF Films and Piazza Entertainment.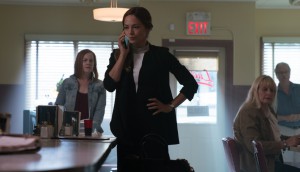 Season two of Burden of Truth underway
The Kristin Kreuk-starrer has cameras rolling in Winnipeg ahead of its U.S. debut on the CW later this month, with some new faces behind the camera and in the writers' room.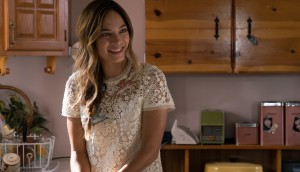 U.K.'s Universal TV picks up Burden of Truth
The legal drama, produced by ICF Films, eOne and Eagle Vision, debuts on the U.K. channel next month.