IATSE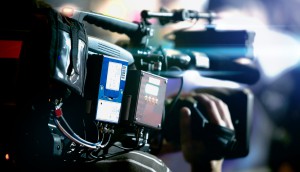 Industry groups ask Ottawa to protect workers due to COVID-19
The DGC, ACTRA and IATSE are among the groups that co-signed a letter for Ottawa to take "precise action" for workers not covered by EI as more COVID-19 cancellations occur.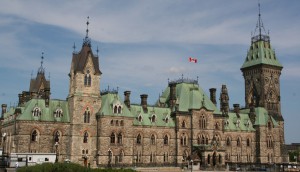 Industry orgs launch Just Ask to voice federal election concerns
ACTRA, IATSE and the DGC are asking members to push federal election candidates about the future of Canada's film and TV sector with a new campaign.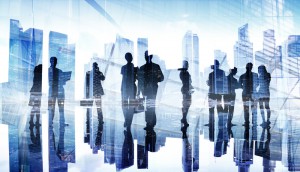 IATSE to represent factual workers in Canada
The North American union has partnered with media union CWA Canada on its Fairness in Factual TV campaign.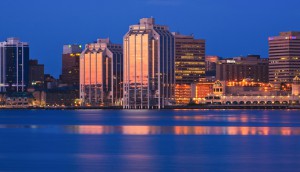 NS film technicians see hours worked drop by 55%: union
Jenny Reeves, president of IATSE Local 849, says the steep drop in labour is evidence that the province's current incentive fund isn't working.
IATSE calls for refundable tax credit in Saskatchewan
"We are prepared to look at other measures to support the industry, but we remain committed to ending the tax grant program," premier Brad Wall told the U.S. union in two-way correspondence.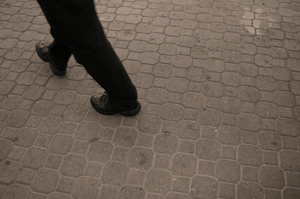 Perotto and Hardy jump to Comweb and William F. White
Big change on the union front: IATSE Local 667 business rep Rick Perotto and NABET 700 business agent David Hardy, long-time rivals to find film and TV work for their union membership, have joined Comweb Corp. and William F. White International in leadership roles.