Ian Scott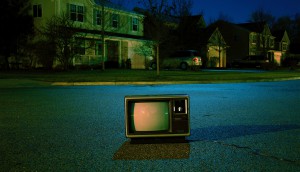 Allarco biz practices go under the microscope in licence renewal hearing
Execs discussed how financial pressures have resulted in instances of regulatory non-compliance, while interveners asked for assurances Allarco would not go into creditor protection again.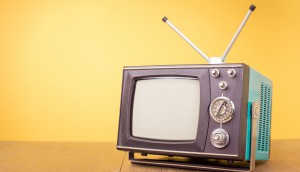 Mandatory carriage by no means a given: Scott
As the hearing for a multi-lingual TV service got underway, CRTC chair Ian Scott emphasized that the commission is not compelled to licence any of the applicants' proposed services.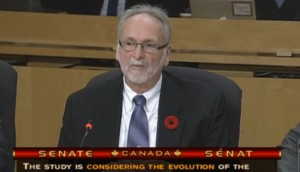 CRTC needs more regulatory flexibility in digital world: Scott
During a presentation to the Senate on the modernization of Canadian legislation, CRTC chair Ian Scott said the commission needs new tools, such as the ability to impose monetary penalties.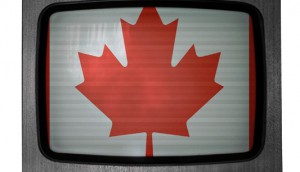 Feds appoint panel to review Broadcasting, Telecom Acts
The seven-person panel will examine how digital cos can contribute to the Canadian system.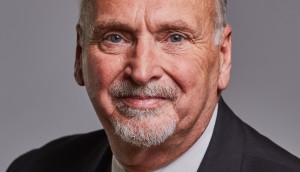 CRTC's Ian Scott on creating a more sustainable Canadian system
Industry groups weigh in on the commission's future programming models report.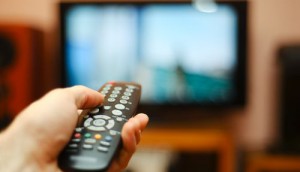 New commissioner for Ontario appointed at CRTC
Toronto lawyer Monique Lafontaine, who has previously served as director of regulatory affairs at the DGC, has signed on for a five-year term beginning in January.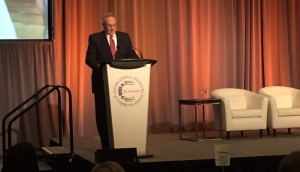 No 'grand vision' but new CRTC chair charts course for 2018
In contrast to his predecessor's brash approach, Ian Scott offers only an outline for the work the commission plans to undertake in the year ahead.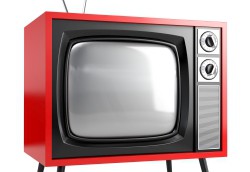 In Brief: CRTC's Scott addresses Joly, Bains
Plus: Five in Focus partners with WIFT-Atlantic and Vancouver web series Inconceivable nabs a Gotham nom.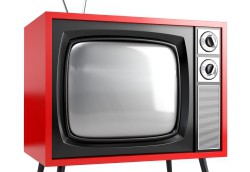 CRTC chair Ian Scott makes his debut
After only a few days on the job, Jean-Pierre Blais' successor has issued his first statement, offering a hint at his objectives.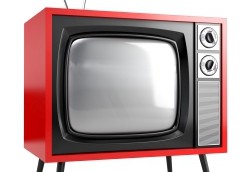 CRTC names new chair
Ian Scott will head up the commission, while a new vice-chair of broadcasting has also been appointed.