Ian MacDonald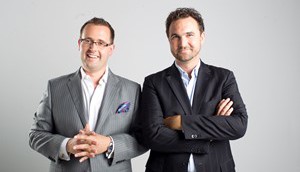 Marblemedia in development on Karen Walton thriller
It has also optioned Edeet Ravel's Held, with both announcements coming ahead of MIPCOM next week.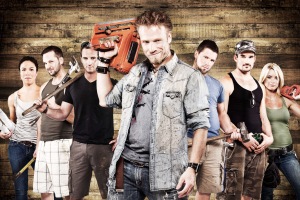 Deals: Tricon, 108 Media, eOne, WGN
Tricon Films & Television sells lifestyle, reno and food series, including Decked Out (pictured) into multiple territories, and more deals of the week.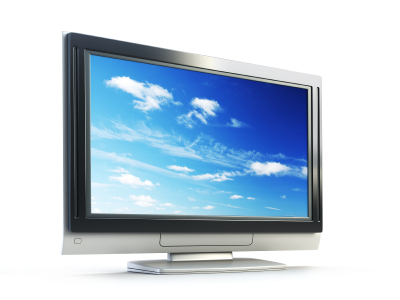 Proper Television sells Discovery Canada third car-themed series
Don't Drive Here will see host Andrew Younghusband get behind the steering wheel for harrowing driving in six of the most densely-populated cities in the world, including Delhi and Mexico City.