Ian Greenberg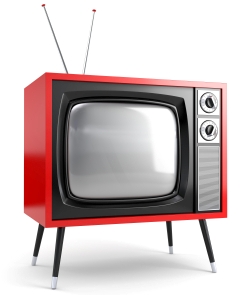 Bell battles with CRTC over TSN 690 proposal
The fate of the English-language sports talk radio station figured large as the CRTC opened a hearing into the $3.38 billion takeover of Astral Media.
Astral launches TMN Go
The video streaming service for subscribers will make more than 1,500 hours of TMN, HBO Canada and TMN Encore content available for viewing on iOS, desktop and, in the coming weeks, Android devices.
New CRTC application for Astral Media takeover goes public in weeks
Astral Media CEO Ian Greenberg (pictured) said the second go-around for BCE will include a "large" tangible benefits package to support Canadian content.
Victor Loewy, Ian Greenberg to receive Academy special awards
The ACCT has also announced an engagement strategy that lets fans vote for Canada's Screen Star and also gives them a chance to attend the live Screen Awards broadcast.
BCE resubmits CRTC application for Astral Media takeover
"We heard Canadians and the CRTC loud and clear – they want assurance that Astral joining with Bell Media will directly benefit consumers and creators," Bell Canada topper George Cope said Monday.
Astral and Corus toppers bullish on Canadian ad market
Astral's Ian Greenberg (pictured) and Corus' John Cassaday told analysts Thursday to look beyond specialty TV declines in the third quarter to recovering sales in the fourth quarter.
Astral and Corus raise Q3 earnings, despite revenue falls
Both pay, specialty TV and radio broadcasters faced a soft advertising market as the companies managed to squeeze out higher profit lines during the quarter to May 31.
Astral nets $38 million quarterly profits despite soft TV revenue
The company is also set to launch an app in the fall for its English-language premium pay-TV channel subscribers.
Analyst predicts job cuts after BCE acquires Astral Media
UBS analyst Phillip Huang pointed to a major "overlap" between Bell Media and Astral Media, leading to likely head office cost savings.
George Cope: Astral deal helps BCE bulk up in Quebec
Astral CEO Ian Greenberg said the phone giant was chosen to buy his family-controlled media empire in part to preserve as much of his 2,800-strong workforce as possible.
BCE to pay $3.38 billion for Astral Media
Montreal's Greenberg family is cashing out after over 50 years of building the Canadian TV, radio and outdoor advertising giant.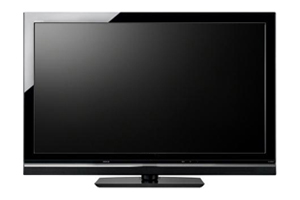 Astral and Corus see ad and subscriber growth
An improving economy continues to lift advertising and subscriber growth at Canadian specialty and pay TV operators.