Hyena Road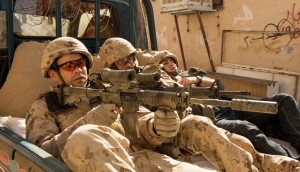 Hyena Road, Vikings win at DGC Awards
Orphan Black and Schitt's Creek were among the projects that picked up prizes at the directors' gala on Saturday.
Room cleans up at final night of 2016 Screenies
The Ireland/Canada copro took home nine awards Sunday evening, with Schitt's Creek and Hyena Road winning three prizes each.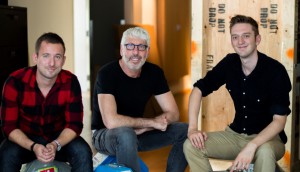 Best of the Year: Rhombus Media
Building new partnerships and focusing on first-time filmmakers helped to make 2015 a banner year for the 36-year-old prodco.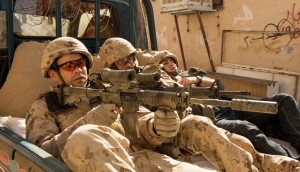 Hyena Road, Reunion of Giants mark Remembrance Day
Cineplex is opening up access to Suddenly Seemore's Avro Lancaster doc and the Paul Gross feature with free screenings on Nov. 11.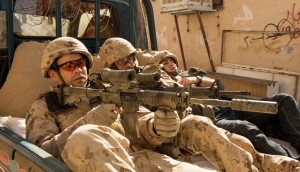 Hyena Road opens to $486K
The war drama from Paul Gross has also been sold to CBC and TMN/Movie Central for the post-theatrical window.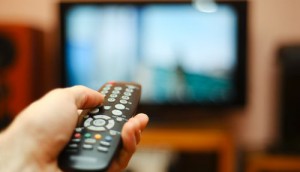 Should indie films get more TV support?
From Playback magazine: The call for more homegrown feature films on Canadian TV has re-surged after the release of reports this summer from CAFDE and the Senate.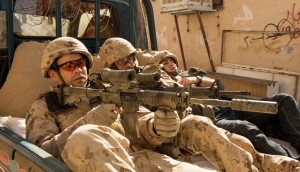 TIFF '15: Navigating Hyena Road
Rhombus Media's Niv Fichman on the origin story behind Paul Gross' latest feature, the second war film on which Rhombus and the director have collaborated.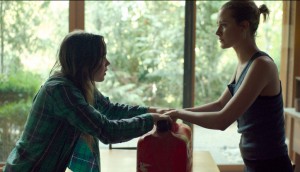 Beeba Boys, Into the Forest get VIFF gala screenings
Other films set to screen at the festival in either gala or special presentations include Hyena Road and This Changes Everything. (Into the Forest pictured.)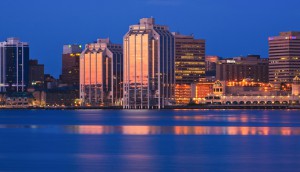 Natasha, The Saver to get world bows at AFF
How to Plan an Orgy in a Small Town will also get its world premiere at the Atlantic Film Festival in Halifax.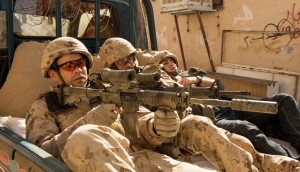 TIFF '15: Hyena Road, Beeba Boys get gala premieres
The Canadian titles, from Paul Gross and Deepa Mehta, respectively, will have world premieres at the 2015 festival, along with Jon Cassar's Forsaken.
Telefilm invests $13.8 million in nine features
Films including David Hewlett's Debug, Atom Egoyan's Queen of the Night and Greg Jackson's Bunker 6 received backing from the Canada Feature Film Fund.