Hungry Eyes Film & Television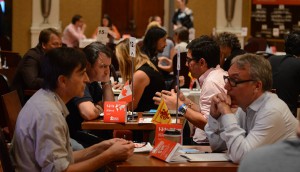 Strategic Partners names 2017 projects
Projects from Hungry Eyes Film & Television and Shaftesbury are heading to the copro market in September.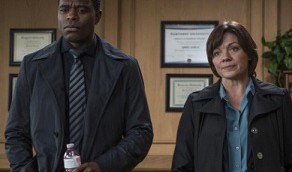 WGN America nabs broadcast rights to two more CBC series
Political drama Shoot the Messenger and Mennonite mob series Pure will bow on the U.S. channel in the first quarter of 2018.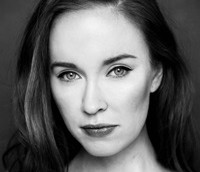 Shoot the Messenger gets underway in Toronto
The series was co-created by Hungry Eyes' Jennifer Holness and Sudz Sutherland. (Star Elyse Levesque pictured.)
Sudz Sutherland's Mu$ic Biz app: the power of hip hop and gaming
Is this the cross-promotion boost the Canadian music and gaming industries need? The Canada Media Fund is betting as much, having invested $585,000 in the veteran film and TV director's mobile app for hip hop lovers.
Tatyana Ali takes lead in Sudz Sutherland's Home Again feature
The indie drama is shooting in Jamaica, Trinidad and Canada, and also stars Lyriq Bent, Stephan James and C.C.H. Pounder.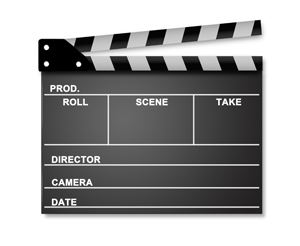 Canadians make the cut for Trans Atlantic Partners conference
Jennifer Holness and Chaz Thorne are among 24 indie producers from Canada, the US and Europe to make the cut for the upcoming co-production training and networking program. Sutherland, Holness playing with Guns
Two-part mini for CBC will look behind the headlines at the bigger issue of gun violence, according to the husband-and-wife team behind Love, Sex and Eating the Bones