Howie Mandel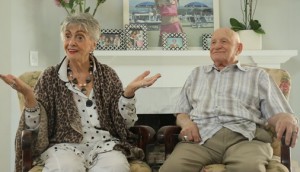 TIFF '17: On My Way Out screening added
The mid-length doc exec produced by Barry Avrich and Howie Mandel is one of five special events added to the festival.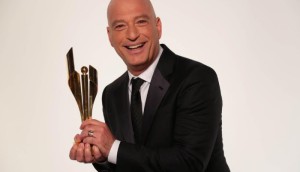 Howie Mandel to host 2017 CSAs
The America's Got Talent judge is the latest Canadian comedian to emcee the annual awards show.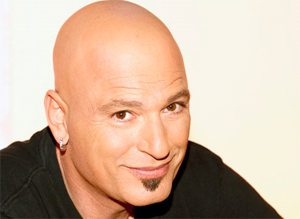 NBC orders another game show from Howie Mandel
The Canadian comic/actor will host seven episodes of Howie Mandel's White Elephant, an elimination-style reality series based on a holiday gift-giving game.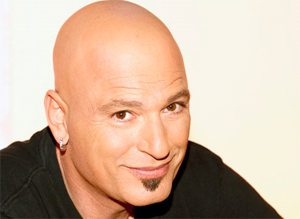 Howie Mandel to coproduce Insight Productions reality format
The Toronto comic and America's Got Talent judge has jumped on board a reality competition series that pits stand-up comics against one another.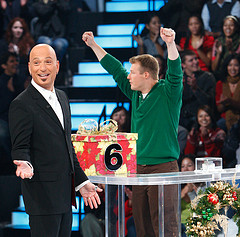 Howie Mandel develops Danish comedy format
The Canadian comic is developing a U.S. version of the Danish comedy reality series Celebrity Stand-Up.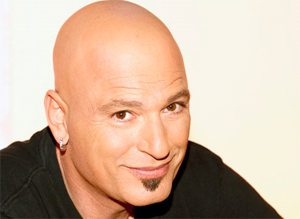 Fox picks up Howie Mandel's Mobbed reality series
After Howie Do It for NBC and Global Television, Mandel's production shingle, Alevy Productions, is making Mobbed, a flash mob reality show for Fox, to air on March 31.
Banff to honor Howie Mandel
Canadian comic and TV personality Howie Mandel is to be honored at the upcoming Banff World Television Festival.
Howie Mandel to produce more shows in Canada
Deal or No Deal host Howie Mandel wants to produce more scripted TV shows in his native Canada.
Shatner docs shopped at MIPCOM
The latest in a slew of Canadian TV shows bound for MIPCOM: two feature length documentaries by and about William Shatner.