House of Cards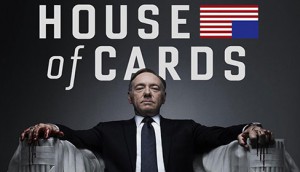 CHCH announces fall premiere dates
The Channel Zero network will become the exclusive Canadian broadcast home of Netflix hit House of Cards.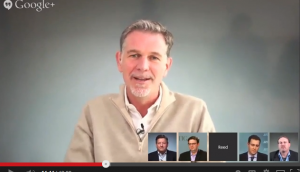 Five things to take away from Netflix's earnings report
Netflix offers a glimpse into its plans for the future on Wednesday, discussing an increased original programming budget and possible new pricing plans.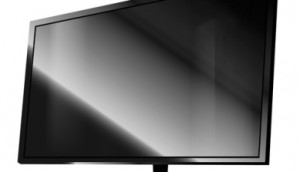 Will 4K video on Netflix encourage cord cutting?
Media agency exec Jodi Brown and Deloitte's Duncan Stewart discuss the potential impact of 4K content on traditional TV subscriptions.
Cindy Holland and Jason Ropell promoted at Netflix
Holland becomes VP of original content and content acquisition and Canadian Ropell steps into Holland's shoes to oversee TV content licensing for the U.S. market, as Netflix ramps up production on original series.