Hot Docs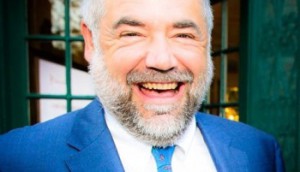 Daniel Cross receives Don Haig Award
The founder of Montreal's EyeSteelFilm will be presented with the $10,000 prize at the Hot Docs Awards on Friday.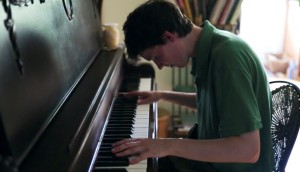 EyeSteelFilm heads to Hot Docs with largest-ever slate
With five films at this year's festival, the Montreal prodco talks about the challenges of managing long-haul projects.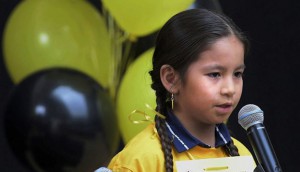 Lana Slezic's Bee Nation to open Hot Docs '17
Other Canadian titles world premiering at the festival include Attiya Khan and Lawrence Jackman's A Better Man and Marie Clements' The Road Forward.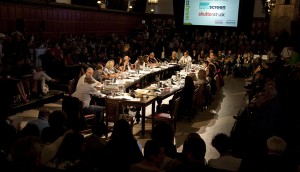 Nahanni: River of Forgiveness among Hot Docs Forum picks
Four Canadian projects will be presented before a host of international commissioners at this year's event.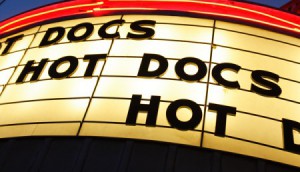 Hot Docs adds new $50K award
The Rogers Audience Award for Best Canadian Feature will be presented to the highest-rated film.
Hot Docs commissions first film
In the Name of All Canadians will explore the Charter of Rights and Freedoms in six shorts by various directors, including Karen Chapman and Patrick Reed.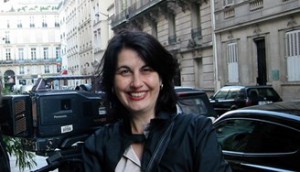 Hot Docs to honour Maya Gallus
For her work challenging female and LGBTQ stereotypes, the filmmaker will be recognized with a "Focus On" retrospective at the 2017 festival.
Hot Docs receives major donations from Rogers Foundation
The organization has received donations to purchase Bloor Hot Docs Cinema and launch a production fund.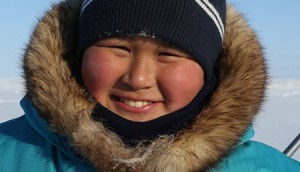 Angry Inuk wins Hot Docs audience award
Three Canadian films, including Angry Inuk (pictured), The Apology and Spirit Unforgettable, topped the Hot Docs audience-voted favourites list.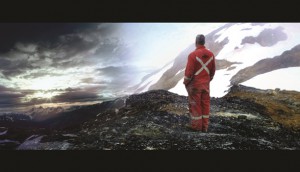 Koneline, Prison in Twelve Landscapes win at Hot Docs
Nettie Wild's Koneline: our land beautiful (pictured) took home Best Canadian Feature Doc from the festival.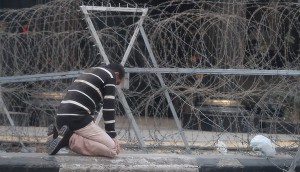 Hot Docs, Blue Ice, NYT Op-Docs team on African doc shorts fund
The fund will support a series of doc shorts from African filmmakers that will be showcased on the NYT's Emmy-awarded digital forum. (Pictured: Rama Thiaw's Whose Country?)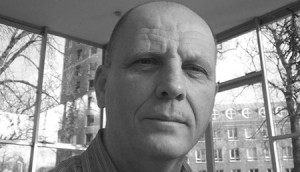 Ed Barreveld to receive 2016 Hot Docs' Don Haig Award
The Toronto-based, Emmy-nominated producer (pictured) will receive a $10,000 cash prize.