Hot Docs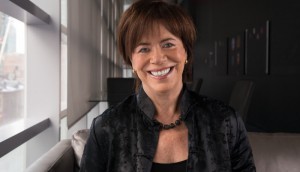 In brief: Helga Stephenson, Divya Shahani to co-chair POV
Plus: Hot Docs has launched a new short pitch competition with Al Jazeera and two Canadian docs receive a grant from Sundance Institute.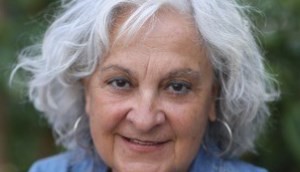 Hot Docs to Focus On the work of Raymonde Provencher
The award-winning filmmaker's work will be featured during the 2020 doc fest, with the full programming lineup set to be announced in March.
In Brief: VIFF taps Egoyan's Guest of Honour as 2019 Opening Gala
Plus, the Ontario Arts Council's board of directors names its new CEO and Hot Docs reveals this year's Hot Docs Ted Rogers Fund recipients.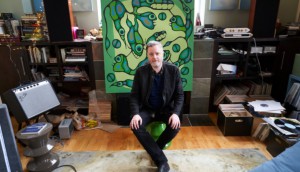 Mongrel Media swoops on Jamie Kastner documentary
The indie distributor has acquired domestic rights to the art-fraud film, which made its world bow at Hot Docs last night.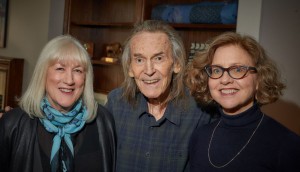 CBC, Insight's Gordon Lightfoot doc to world premiere at Hot Docs
Directed by Joan Tosoni and Martha Kehoe, the project follows the career of the legendary Canadian singer-songwriter from his early years to his stadium tours.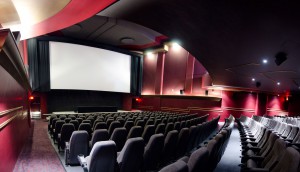 Hot Docs introduces first CrossCurrents fund recipients
The inaugural fund was part of an overall investment of $360,000 between 20 projects.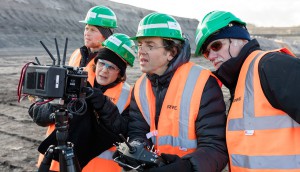 Canadian doc, three coproductions among Sundance 2019 lineup
Anthropocene will screen in Sundance's Spotlight sidebar and the other two copros are set to screen in the World Cinema Documentary competition.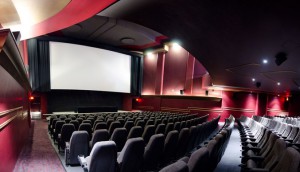 Canadian docs in demand, but discoverability still an issue: report
A new Hot Docs study finds 91% of Canadian doc audiences would watch even more documentaries if they knew where to find them.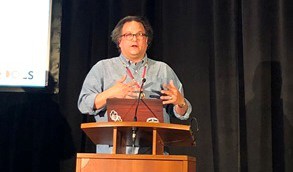 Bringing Indigenous voices to the forefront
In his keynote address at the Hot Docs Film Festival, Indigenous Screen Office director Jesse Wente laid out his goals for the newly launched office.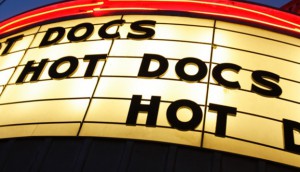 Hot Docs unveils $2M fund for Canadian, international doc makers
The new program, Hot Docs Partners, aims to connect financiers with feature-length projects, with Toronto's Blue Ice Docs signing on as the lead investor.
Hot Docs, Netflix partner on Canadian Storytellers Project
The five-year initiative aims to create funding and professional-development opportunities for under-represented documentary filmmakers.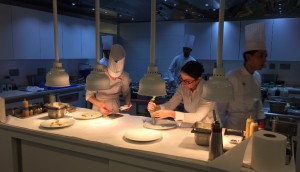 Hot Docs' march toward gender parity
The festival's team digs into hitting the milestone and pushing the #TimesUp conversation with its programming.