Hot Docs 2020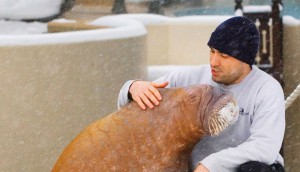 Hot Docs names $50K Audience Award winners
Walking away with a $10,000 cash prize each, the virtual presentation saw The Walrus and the Whistleblower and 9/11 Kids among its five winners.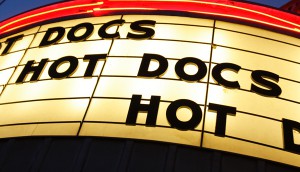 Twenty-three Canadian titles among Hot Docs virtual lineup
Of the 226 originally selected projects, more than 130 will screen in the virtual edition, including titles from Lulu Wei, Mia Donovan and Barry Avrich.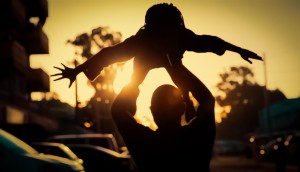 Hot Docs aims to honour filmmakers with 2020 selections
Despite this year's edition being postponed, the Toronto festival has announced its official picks, tapping Sam Soko's Canada copro Softie for its Opening Night slot.