Hot Docs 2019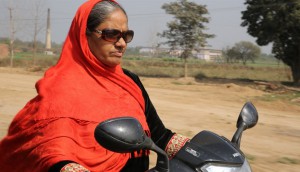 TVF International nabs The Daughter Tree
The doc from Toronto-based filmmaker Rama Rau recently made its world premiere at Hot Docs '19.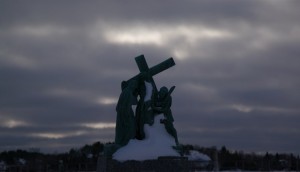 Gallagher's Prey wins Rogers Audience Award as Hot Docs wraps
Plus, Tasha Hubbard, Emily Gan and Tenzin Sedon pick up awards from the annual documentary fest.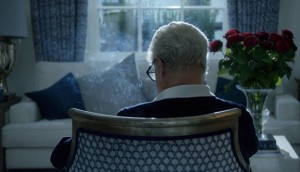 Hot Docs Partners backs We Are Here, Influence
The initiative was launched last May to connect investors with feature-length doc productions seeking financing.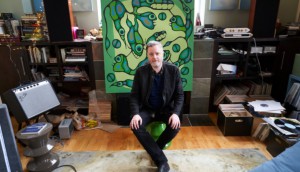 Mongrel Media swoops on Jamie Kastner documentary
The indie distributor has acquired domestic rights to the art-fraud film, which made its world bow at Hot Docs last night.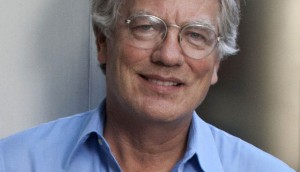 Peter Raymont wins the Don Haig Award
The White Pine Pictures president and co-founder will be presented with a $10,000 cash prize at the 2019 Hot Docs Awards later this week.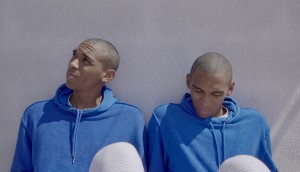 Hot Docs '19: Ingrid Veninger on taking a leap of faith
Self-funding The World or Nothing, her first documentary feature film, was both a daunting and liberating experience says the indie director.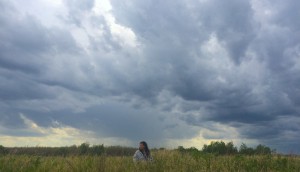 Hot Docs '19: Tasha Hubbard's unexpected journey
The filmmaker discusses why she decided to take on nipawistamasowin: We Will Stand Up and how she approached the doc's sensitive subject matter.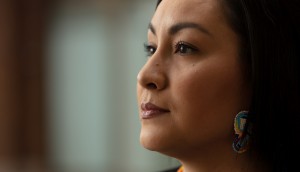 Tasha Hubbard's 'We Will Stand Up' to open Hot Docs 2019
Hubbard leads a contingent of women directors that make up 54% of the work featured in the 26th edition of the festival.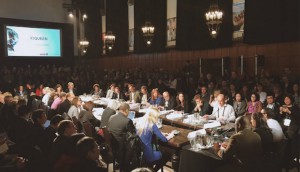 Canadian copros selected for Hot Docs Forum
Projects from Montreal's EyeSteelFilm and Intuitive Pictures are among the 20 selected to compete in the festival's annual market.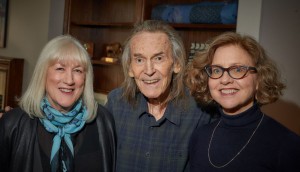 CBC, Insight's Gordon Lightfoot doc to world premiere at Hot Docs
Directed by Joan Tosoni and Martha Kehoe, the project follows the career of the legendary Canadian singer-songwriter from his early years to his stadium tours.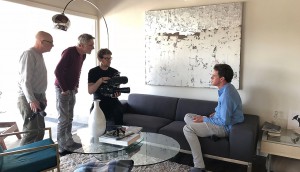 Killing Patient Zero, Toxic Beauty to world premiere at Hot Docs '19
The projects from directors Laurie Lynd and Phyllis Ellis are among the Special Presentations lineup, while Sundance films Advocate and Gaza make their Canadian premieres.