Home to Win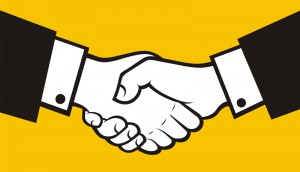 MIPTV Deals: Connect3, Kew Media, Corus Studios, Blue Ant
Cineflix Media subsidiary Connect3 has struck two format deals out of the festival, Kew Media sells BGM's Haunted Hospitals, plus more.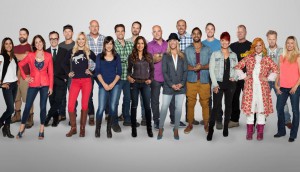 Best of the Year: Home To Win
Canada's newest specialty reality series took a cue from superheroes – packing stars into one show – and watched the viewers and sponsors pour in.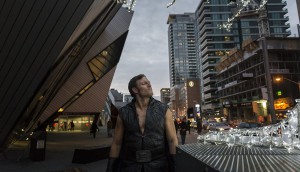 Riftworld Chronicles, Home to Win take home Digi Awards
The awards, presented Thursday evening in Toronto, recognize the best in digital media.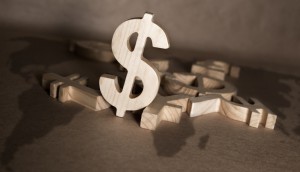 Bell Fund distributes $4.3M across 23 projects
Among the projects receiving funding are Becoming Canadian, produced by eOne and Antica Productions for CBC.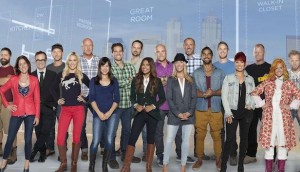 How HGTV set its 'Home' on a winning course
Corus executive John MacDonald on the engagement strategy that helped build a fan base for the series well ahead of its launch.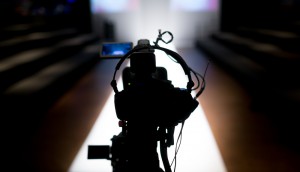 Cameras rolling across Canada
Playback runs down the week in start-of-production announcements, including Michael Seater's Sadie's Last Days on Earth and First Round Down.