home entertainment
Remstar forms long-term home ent deal with Universal
The home entertainment division of Universal Pictures Canada will distribute the Montreal-based distributor's portfolio in the DVD and Blu-ray marketplace.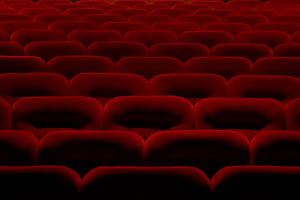 Cineplex launches SuperTicket movie bundle
Giving a potential boost to home entertainment sales, the package includes both theatre admission and a UV digital download of the film.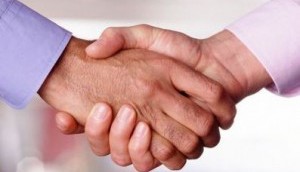 D Films lands distribution pact with Universal Studios
The agreement sees Univeral Studios Home Entertainment Canada distributing all D Film's current and future film and TV programs to the home marketplace.
eOne hires Patrick McDonough and Suzanne Faber stateside
Former Lionsgate exec McDonough (pictured) becomes senior VP, home entertainment sales, while Faber becomes director, children's marketing.