Hollywood Suite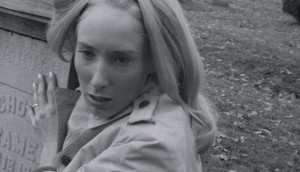 Hollywood Suite pays homage to Romero with original doc
Raising the Dead: Re-examining Night of the Living Dead is among the rising list of original documentary titles from Hollywood Suite to honour classic cinema.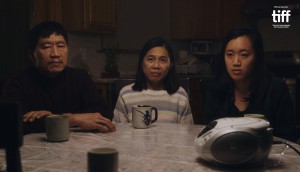 In brief: Canadians among SXSW virtual fest with Amazon
Carol Nguyen's short and more are set for Prime Video presents the SXSW 2020 Film Festival Collection, while Hollywood Suite and Stronger Together, Tous Ensemble expand.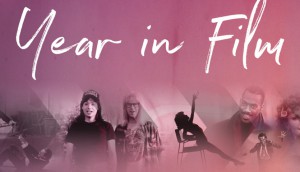 Hollywood Suite reveals first-ever original series
A Year in Film is part of an ongoing strategy to build original content around its rotating library of more than 1,200 feature film titles.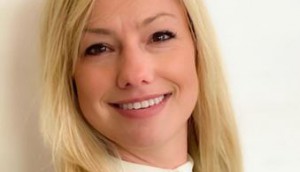 Pape bumped up at Hollywood Suite
As director, content distribution, her duties expand to include negotiations as well as customer relationship management, and more.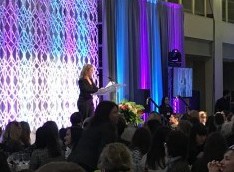 WIFT-T, Hollywood Suite partnership seeks to amplify fundraising, reach
Heather Webb and David Kines discuss the effectiveness of donation-matching, how funds are used and why WIFT-T's mission matters.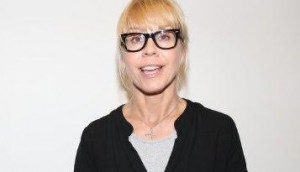 Quincy Raby joins Hollywood Suite as director of operations
The former GM of Viceland channel in Canada is taking over from long-time director of operations Keith Wilson.
CMF awards $9M across 43 digital projects
Projects from Blue Ant Media Productions, Big Bad Boo Digital and Hollywood Suite are among those receiving support.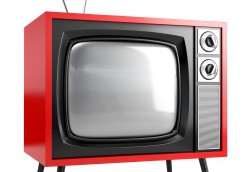 CRTC renews Hollywood Suite's broadcast licence
The commission also gave five-year renewals to Channel Zero's Moviola and French-language audio channel Canal M. In brief: The CMF and IMCINE unveil on copro incentive
Plus: Hollywood Suite revamps its streaming app, TIFF announces the 12 writers joining its 2018/19 TIFF Writers' Studio and more.
Hollywood Suite preps first-ever original doc
Ferris's Room, directed by Ryan Mains, marks the broadcaster's move into in-house feature production.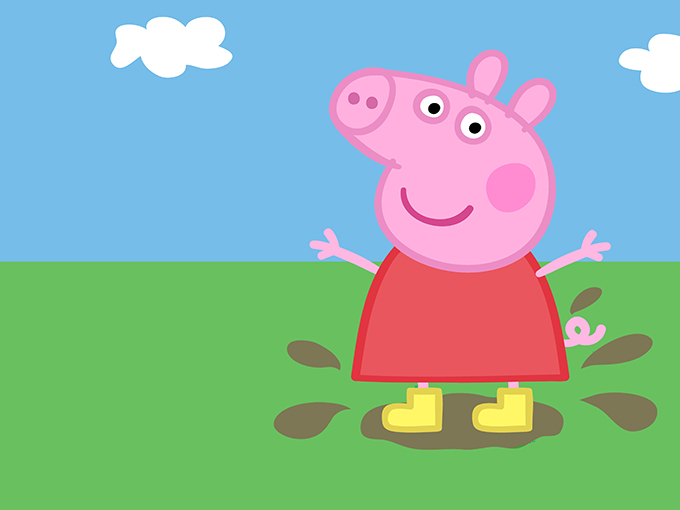 Deals: eOne, Netflix, CBC, Hollywood Suite
HBO Europe picks up Entertainment One's Peppa Pig, Netflix acquires Les Affames, and more.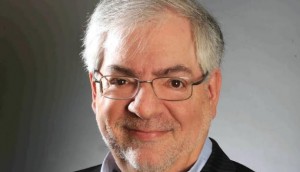 Remembering film and TV icon Jay Switzer
Friends, peers and former colleagues share memories of the Canadian TV exec, recalling a brilliant mind and true champion of film and television creators.