Holly Hobbie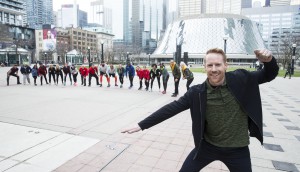 CSAs '20: Holly Hobbie, Amazing Race Canada top night two winners
Mary's Kitchen Crush, PAW Patrol and Corner Gas Animated also picked up multiple prizes as the Academy honoured lifestyle, reality and children's and youth programs.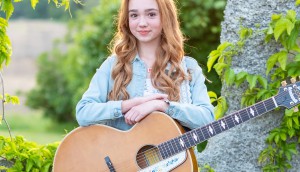 More international nets grab Aircraft's Holly Hobbie
A number of European broadcasters have acquired the Ontario-shot series, while TVA Group has picked up television rights in Quebec.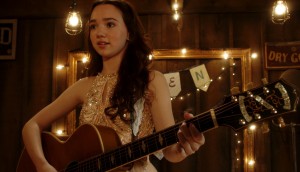 Hulu greenlights more Holly Hobbie
CBBC will air the first season this summer, while season two is set to launch on the streamer later this year.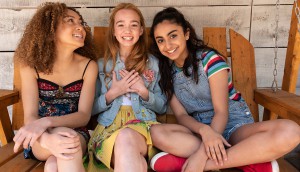 Family Channel sets two-day premiere for Holly Hobbie
This will be the Canadian broadcast premiere of the children's series, which premiered on Hulu in the U.S. in late 2018.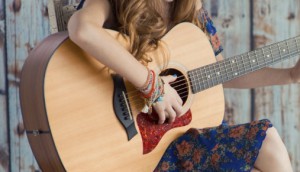 Aircraft to produce Holly Hobbie TV show for Hulu
The live-action scripted series is based on the classic American Greetings character and property.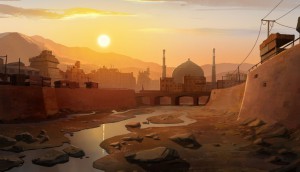 On the Slate: Aircraft Pictures
With production close to wrapping on two animated features, the company is fine-tuning a cross-border development slate with a view to finding success in evolving markets.