Holly Deveaux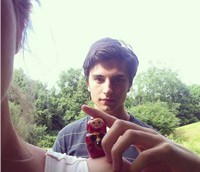 David Bezmozgis starts production on own page-to-screen adaptation
Natasha and Other Stories will be shot entirely in Toronto throughout July and stars Alex Ozerov, Sasha Gordon and Deanna Dezmari. (Ozerov and Gordon pictured)
Big Muddy film shoot starts in Saskatchewan
Producer Bob Crowe of Angel Entertainment said the indie may be among the last movies to tap tax credits in the province after refundable incentives were axed by the provincial government (director Jefferson Moneo pictured).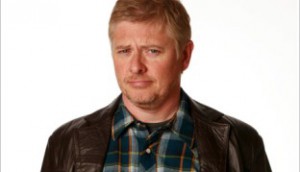 Dave Foley to get Spun Out in CTV pilot
The Canadian writer, director, producer and comedy vet will play the boss at a fledgling PR firm that tries to put positive spin on its bizarre cases.
Sudz Sutherland's The Phantoms promises cathartic TV for Canadians
The three-hanky TV movie from the CBC is less about whether a ragtag bunch of high school basketball players win or lose, but how a small New Brunswick town turns true-life tragedy into unlikely triumph.