Hole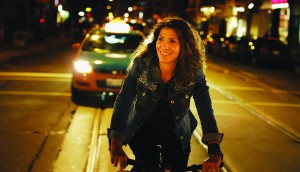 What We Have takes best Canadian feature at Inside Out
The 25th Inside Out LGBT Film Festival awarded three prizes to Canadian filmmakers, in feature, short and "emerging" categories.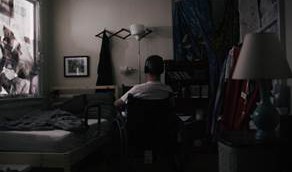 Hole wins Grand Prix at Clermont-Ferrand short film fest
The short from writer/director Martin Edralin is also up for a 2015 Canadian Screen Award.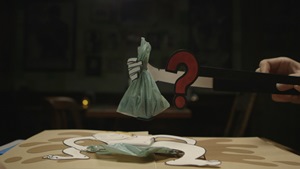 Stephen Dunn on his Sundance three-peat
The rising young director has three short films premiering at the prestigious festival, alongside four other Canadian projects.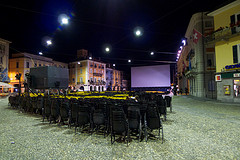 Canadians take home prizes from Locarno film fest
Prizes were awarded to Canadian films screening in the Filmmakers of Today competition and the Leopards of Tomorrow competition for emerging directors.