Historia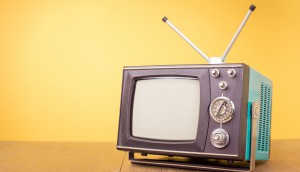 Corus, Bell Media cancel deal for French-language specialty channels
The termination of the purchase agreement comes less than a week after the Competition Bureau blocked the transaction.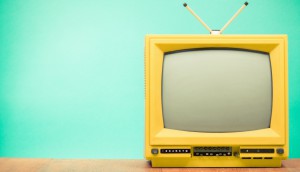 Competition Bureau blocks Historia, Series+ sale
Bell Media's bid for the Corus properties is still to be reviewed by the CRTC.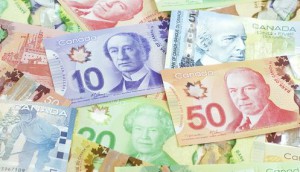 Bell Media to acquire Historia and Series+ from Corus
The total cost of the transaction, which is still subject to approval from the CRTC and the Competition Bureau, is pegged at around $200 million.
Corus Entertainment swings to third quarter loss
One-time items dented the broadcaster's bottom line, despite overall revenues rising 14%.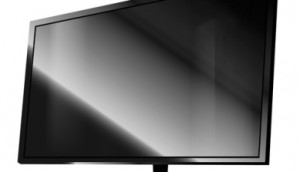 Shaw Communications records higher Q2 earnings
The profit jump came as the cable and broadcast giant noted a $49 million gain after selling a 50% stake in the French-language Historia and Series+ channels to Corus Entertainment.
Corus Entertainment posts higher Q2 earnings
The broadcaster showed the benefits of acquiring the former Astral Media assets Historia, Series + and Teletoon as it unveiled its latest financial results.
Teletoon president Len Cochrane to retire
DEC 23 – The announcement comes days after the CRTC approved Corus' purchase of the remaining 50% stake in the channel it did not own.
CRTC approves Corus purchase of Teletoon, Historia and Series+
While okaying the takeover of the former Astral Media assets from Bell Media, the regulator imposed key anti-competitive measures given ownership ties between Corus and Shaw Communications.
BuzzTaxi sells a raft of Canadian shows to Quebec broadcasters
The distribution deals includes a slew of shows from Cream Productions, including Historia taking the Treasure Trader (pictured) series and SRC/Explora acquiring How Machines Work.