Hip Hop Evolution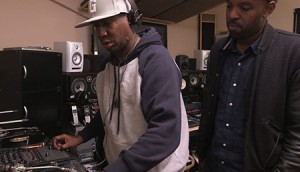 Hip-Hop Evolution wins International Emmy
The four-part docuseries, produced by Toronto's Banger Films, won the Arts Programming category at the 45th annual edition of the awards ceremony.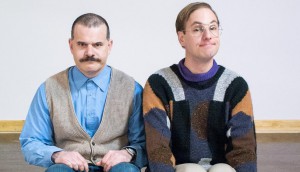 Banger, LaRue, Aetios, DCTV nab Int'l Emmy noms
Hip-Hop Evolution, Tokyo Trial and The Amazing Gayl Pile are among the 44 projects nominated.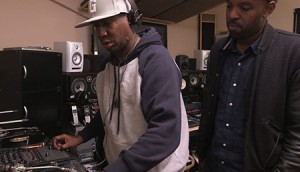 Banger Films' Hip-Hop Evolution wins Peabody
The four-part series, commissioned by Bell Media, is one of 12 documentary winners.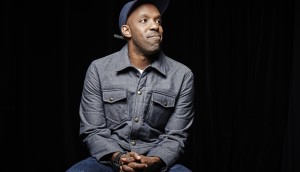 Hip-Hop Evolution to bow at Hot Docs
The doc, which follows Shad (pictured) as he travels to the Bronx and Harlem to talk to some of hip-hop's originators, will screen in the Special Presentations program.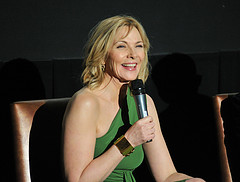 TMN, Movie Central unveil 2013 production slate
The slate features six Canadian productions, including half-hour comedy Sensitive Skin, starring Kim Cattrall (pictured) and Don McKellar, who also directs.