Hilary Read
BBC Worldwide Canada exec Hilary Read out in restructuring
"I've had a great career with BBC Worldwide and I wish the company the very best," Read said in a statement.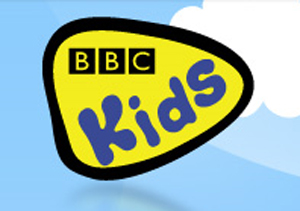 CRTC approves BBC Kids sale to Knowledge Network
The Knowledge Network will make additional investments in the TV channel, including content from Canada, Britain and elsewhere internationally.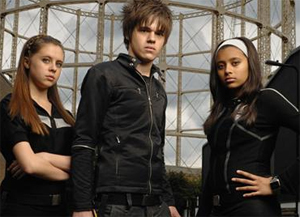 Knowledge Network acquires BBC Kids from Shaw Media
In a deal that requires CRTC approval, the British Columbia public educational broadcaster will acquire and run the BBC-branded digital kids channel through a joint venture with BBC Worldwide.