Highway Thru Hell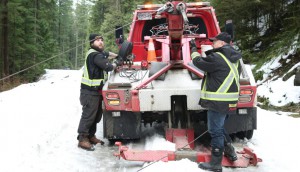 Wendy McKernan upped to VP at Great Pacific Media
McKernan, whose production credits include Highway Thru Hell (pictured), will oversee all factual and lifestyle programming at Thunderbird's unscripted arm.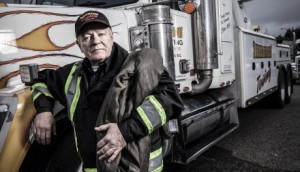 Discovery Canada signs up for more 'Hell'
Great Pacific's Highway Thru Hell has been ordered to an eighth season by the Bell Media channel.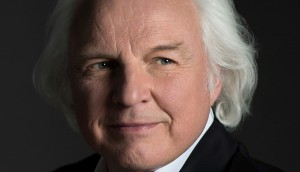 2018 Indie List: Thunderbird Entertainment takes off
With its Netflix deals, a new HQ for Atomic Cartoons and plenty of projects in development, the prodco's leaders discuss the company's future growth plans.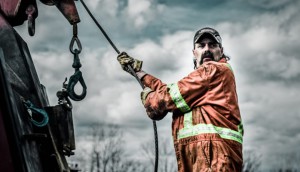 Cameras roll on Heavy Rescue: 401 season two
On the back of a record-setting debut for Discovery, Bell Media has greenlit 10 new episodes of the Highway Thru Hell spinoff.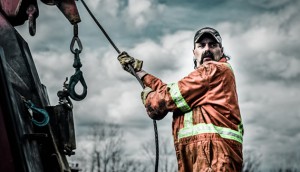 Highway Thru Hell spin-off hits ratings record for Discovery
Heavy Rescue 401 delivered the most-watched premiere in the network's history, with more than 3.3 million viewers to date.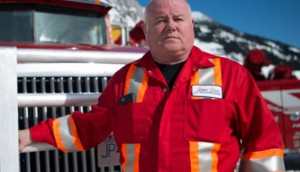 Discovery greenlights Highway Thru Hell for season six
Filming is underway on 13 new episodes of the B.C.-set reality series.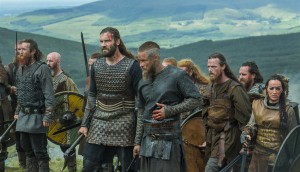 Canadian producers score 37 Rockies nominations
Vikings (pictured) and Highway Thru Hell are among the series nominated for the Banff World Media Festival awards.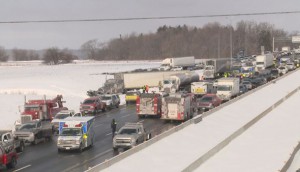 Discovery comes to Heavy Rescue: 401
Great Pacific's new factual series is set to bow in 2017.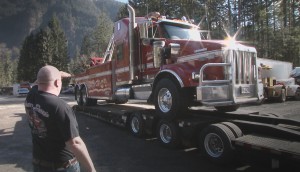 Discovery reveals fall slate, season renewals
Four Canadian shows have received greenlights for new seasons, including Highway Thru Hell (pictured).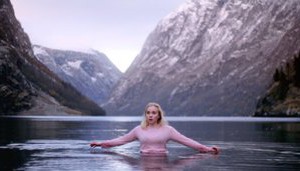 Violent, Eadweard top craft prizes at Leos
Feature films lead the way in wins at first round of prize-giving at the Leo Awards. (Violent pictured.)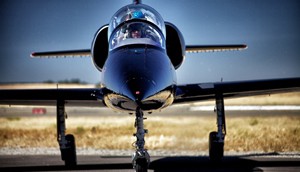 Great Pacific Media's Airshow takes off on Discovery
With pilot/CEO Mark Miller at the helm, Discovery's Edwina Follows said Great Pacific's aeronautics-themed series pitch had all the right ingredients for the channel's male-skewing audience.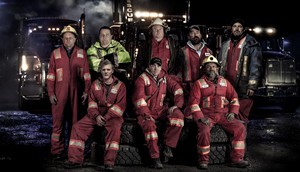 Great Pacific Media acquired by Thunderbird Films
The Highway Thru Hell (pictured) producer becomes a new division of Thunderbird Films as it moves more into the factual TV space after a focus on scripted TV series.