Highway Entertainment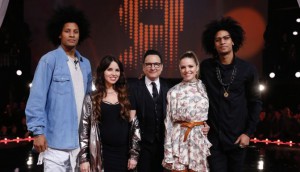 Dance Revolution earns second act
The format developed and produced by Montreal's Quebecor Content and prodco Fair-Play will return to TVA next year.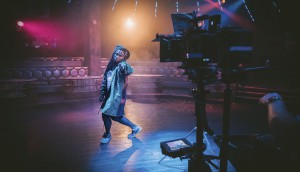 Highway Entertainment joins Revolution
The Omnicom Media-owned prodco is partnering with Quebecor Content and Fair-Play to shop the dance-series format internationally.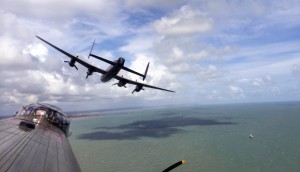 Reunion of Giants doc to land in Cineplex theatres
A free screening of the war-plane documentary, from Highway Entertainment and Suddenly SeeMore Productions, will coincide with Remembrance Day.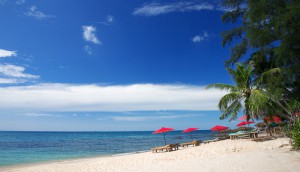 W Net charts Destination Detour
Mark Burnett and Insight Productions are among the handful of parties behind the new travel-based reality series.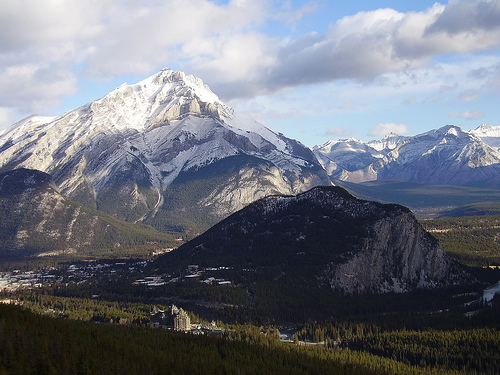 Banff '15: In the news
In case you missed it: an overview of announcements that came out during this week's Banff World Media Festival.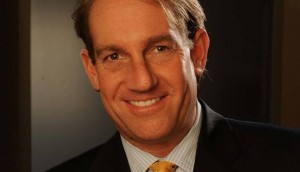 Highway Entertainment adds prodcos to first-look roster
Former CanWest Global exec Adam Ivers on the two new deals with Canadian production companies and the strategy behind them.
Omnicom's Highway pacts with Digital Howard
The programming and content arm of media agency group Omnicom has a first-look deal with the Toronto digital media studio.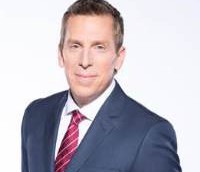 Bell Media unveils reality pilot with Mark Burnett, UAMG
Sportscaster James Duthie is to host Dream Fund: Let the Crowd Decide, which starts production in Toronto today (Duthie pictured).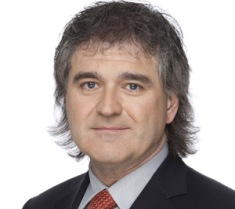 MIPCOM: Bell Media pacts with Mark Burnett, Omnicom for formats
The joint venture includes MGM's United Artists Media Group and Hearst Entertainment. (Phil King, president, CTV, sports, and entertainment programming at Bell Media pictured.)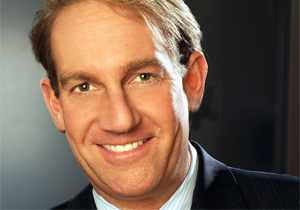 Adam Ivers to head of Highway Entertainment
Omnicom Media Group has named former Canwest Global Communications Corp. programming topper Adam Ivers president and CEO of ad agency Highway Entertainment.