Highball.TV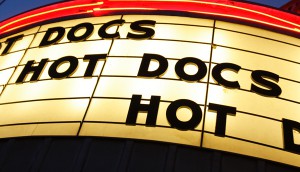 In brief: CFF, Super Channel unveil 2020 industry series
Plus, NSI names Manitoba Content Creators Development Accelerator participants, Band Ladies rock out with Highball.TV and more.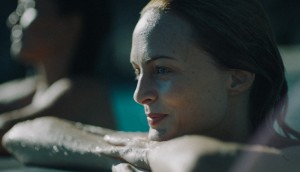 Deals: Babe Nation, We'll Be Over Here, Highball.TV, Bell Media
Three Canadian features land new U.S. and worldwide distribution deals while Bell Media kicks off an extended partnership with the CFL for its sports channels.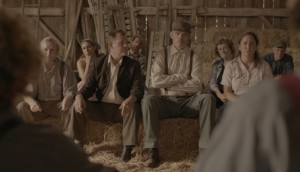 Streamer Highball.TV launches with Canadian acquisition
The SVOD service has acquired worldwide digital and Canadian theatrical rights to Canadian Film Fest-winner The Drawer Boy.