HGTV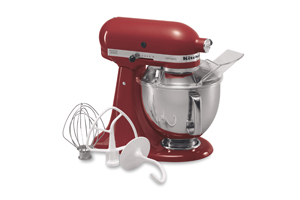 Beyond Distribution to rep Design DNA
Castlewood Productions is getting international representation, as Sydney-based Beyond Distribution takes on Design DNA.
HGTV and Food Network roll out new shows
The Shaw specialty channels are giving viewers a reason to stay home this winter with new Canadian and imported productions.
Paperny Consumed for HGTV Canada
Here's a twist: take stuff away from reality TV contestants, rather than hand the winner a trophy.
Tricon to open Los Angeles office
Tricon Films and Television is the latest Canadian indie producer to open a Los Angeles office.
Canuck 'property porn' heads to L.A.
Selling high-end real estate is about to get a whole lot sexier, as JV Productions hopes to emulate the success of its popular Selling New York with an L.A. spin-off.
HGTV.ca decorates with new web series
The Canwest channel has launched the first of three original shelter-focused shows this week.
HGTV US orders Tricon series
The Canadian makeover of HGTV U.S. continues with indie producer Tricon Films shooting Secrets From a Stylist in Los Angeles for the American channel.
BuzzTaxi sells Food Jammers to Scripps
Peace Point Entertainment's quirky series Food Jammers has been picked up by Scripp's The Cooking Channel stateside.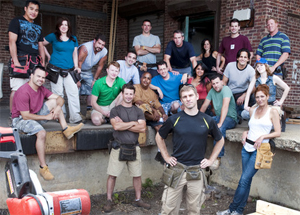 HGTV US goes All American… with two Canadians
When U.S.-based HGTV debuted All American Handyman Sunday night (Sept. 5), some familiar Canadian faces judged who was the best man or woman stateside with building tools – Mike Holmes (Holmes on Holmes) and Scott McGillivray (Income Property).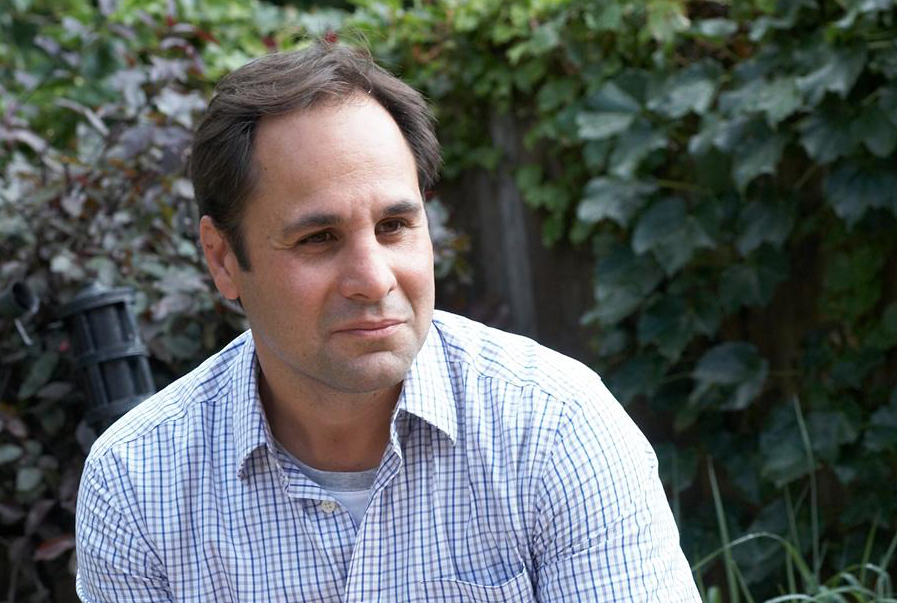 HGTV to debut six new series
One original Canadian production is among the new programs debuting this fall